Exfoliating facial scrubs are an instant pick-me-up for the skin. They have an amazing ability to slough off dead and dulling cells that cover the top layer of skin. Those yucky cells can lead to clogged pores, uneven skin tone, dark spots, dryness and wrinkles.
These cells are constantly shedding on their own, but the rate at which that happens can significantly slow down due to age, hormonal changes, and environmental stressors.
So tell those skin cells to go with an amazing exfoliating scrub! When we were looking for the best facial scrubs available, we couldn't find exactly what we were looking for. So instead we created our own brand!
Our scrubs are custom created by a local female business owner who is certified in organic botanical cosmetics. These are not your everyday scrubs!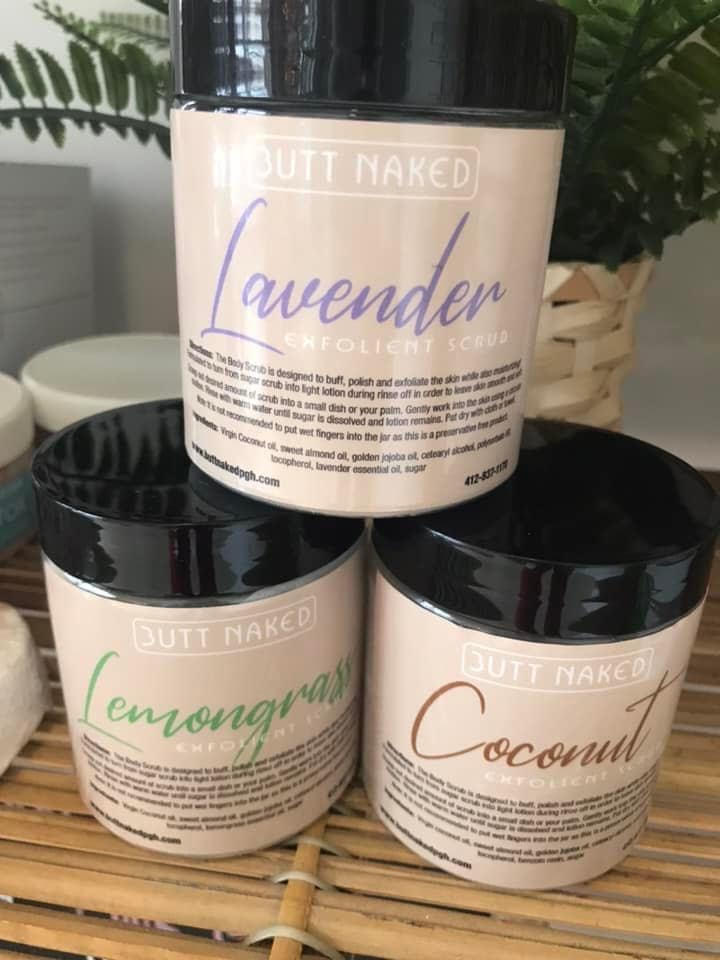 Let's get your appointment on the books.