Take a look at these amazing skincare products. These luxury skincare products are made in small batches, clean, and are EU compliant.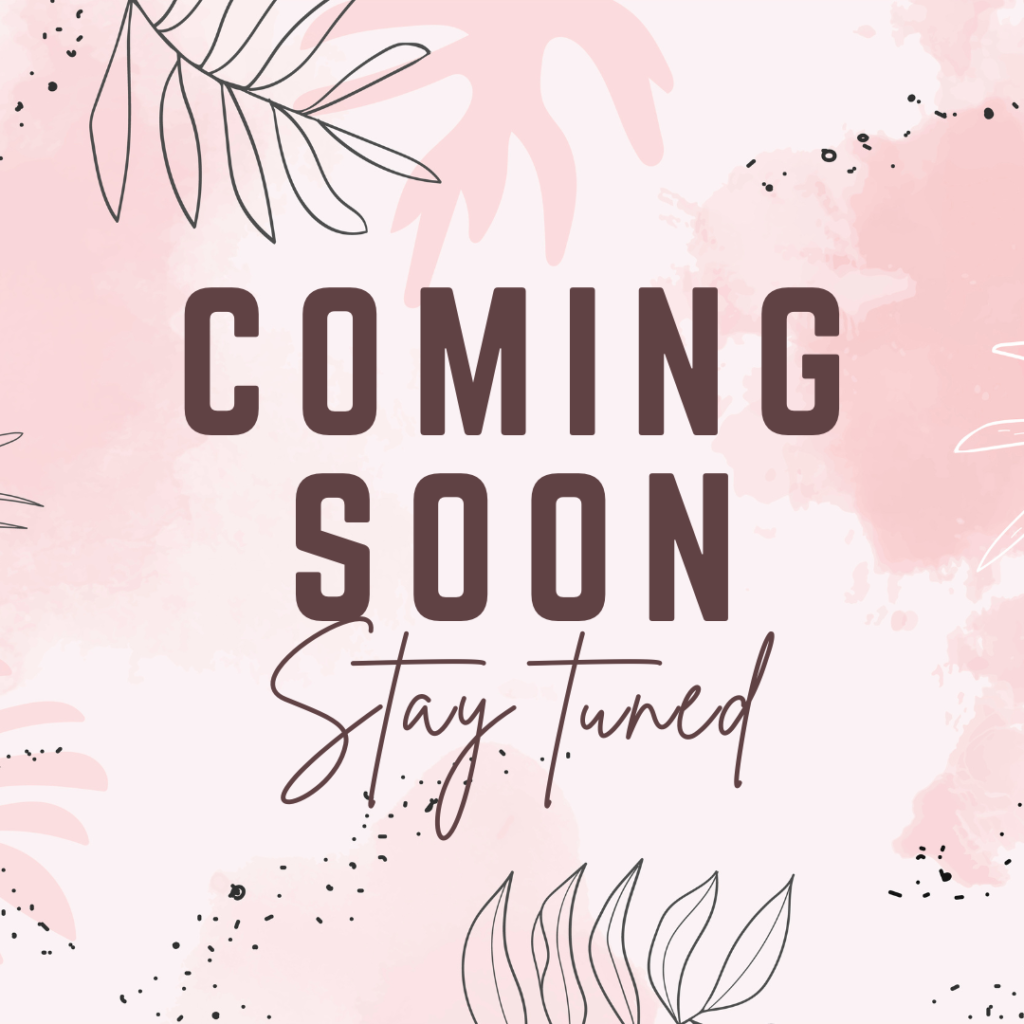 Lighten hyper-pigmentation, fade age spots, and even skin tone.
$55.00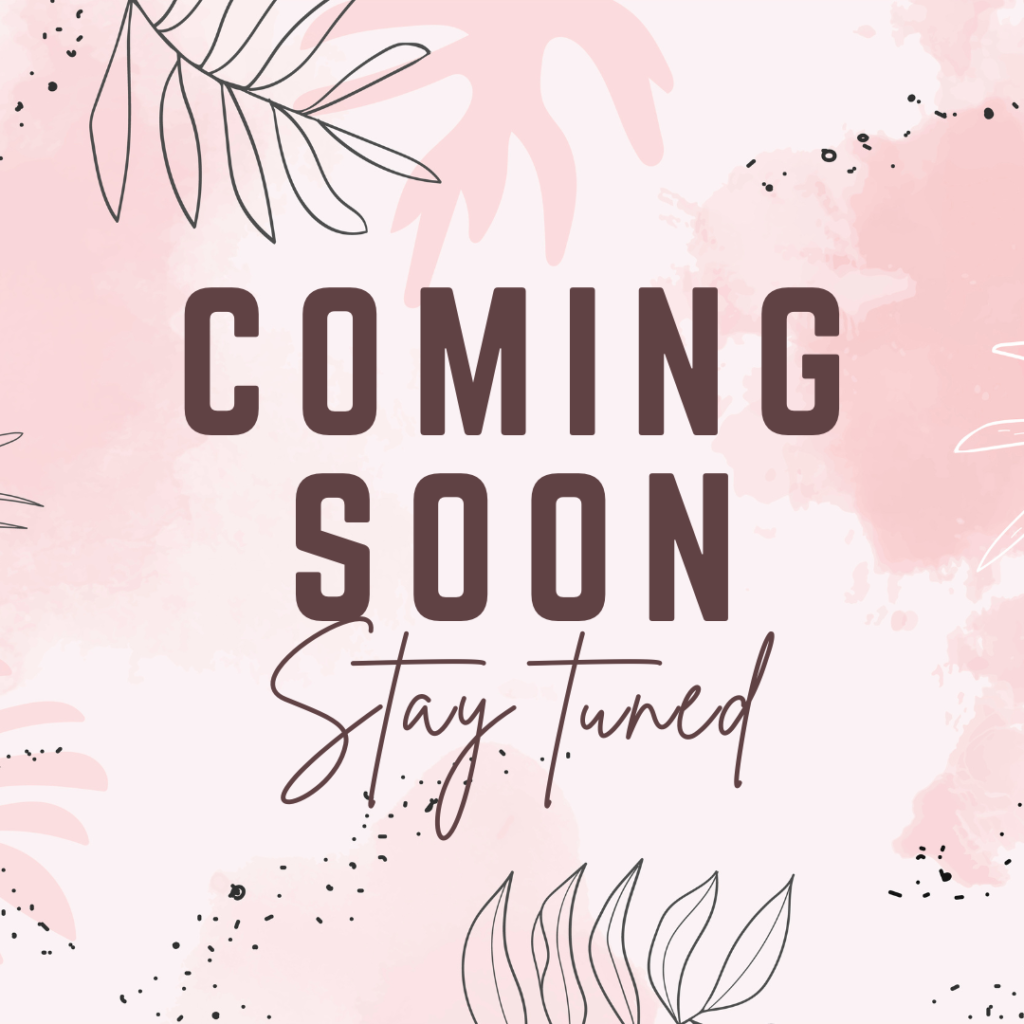 Fight acne. Control oil. All while reducing redness and calming skin.
$30.00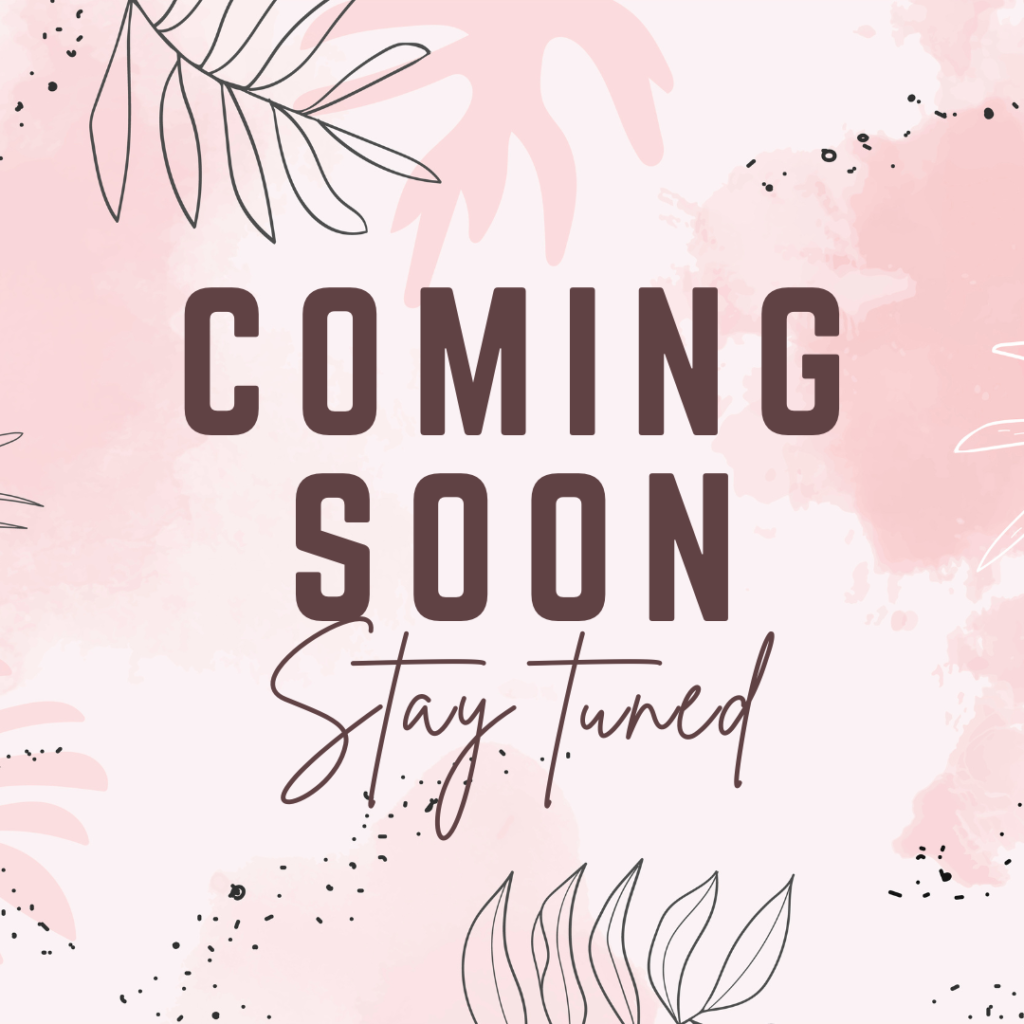 Tighten, brighten, and lighten! Lock in moisture and fight off dry skin.
$28.00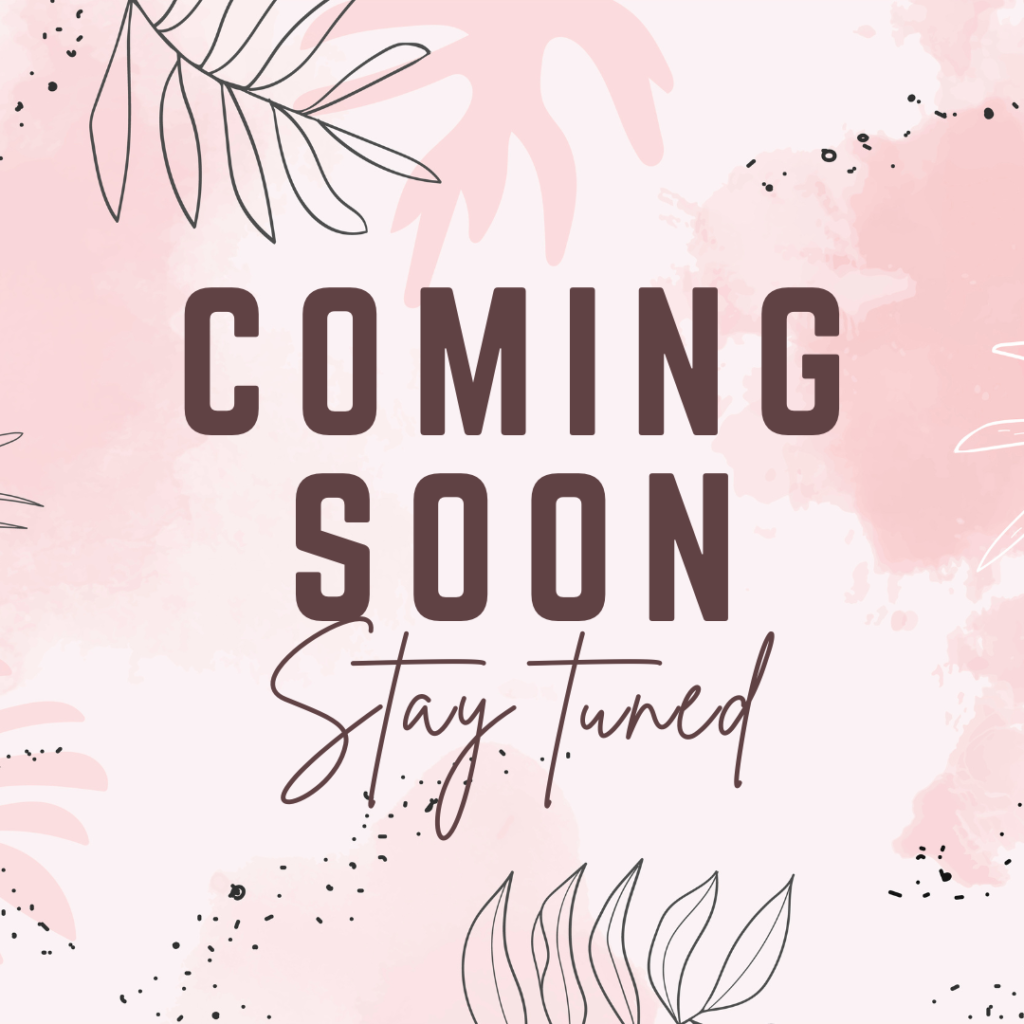 Formulated to help correct premature signs of aging.
$28.99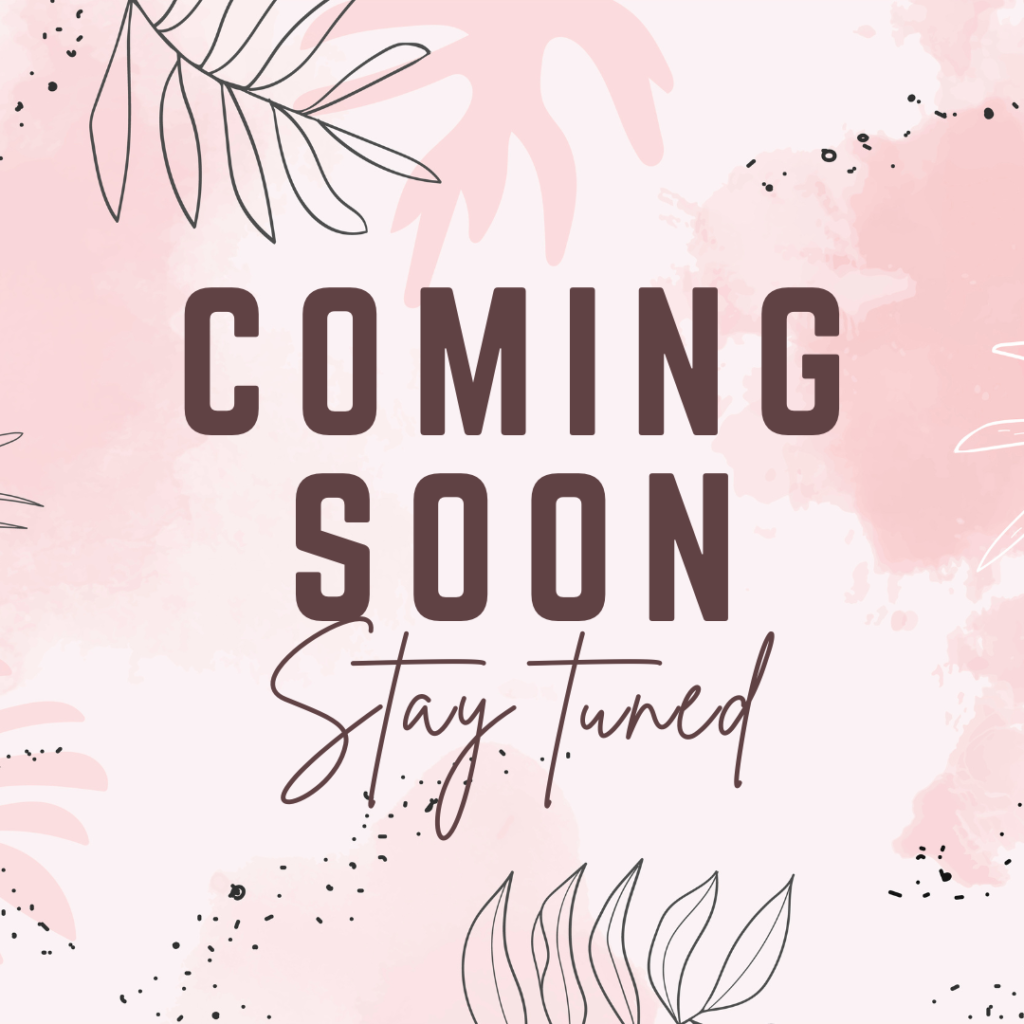 Lightweight moisturizer that leaves skin hydrated.
$26.00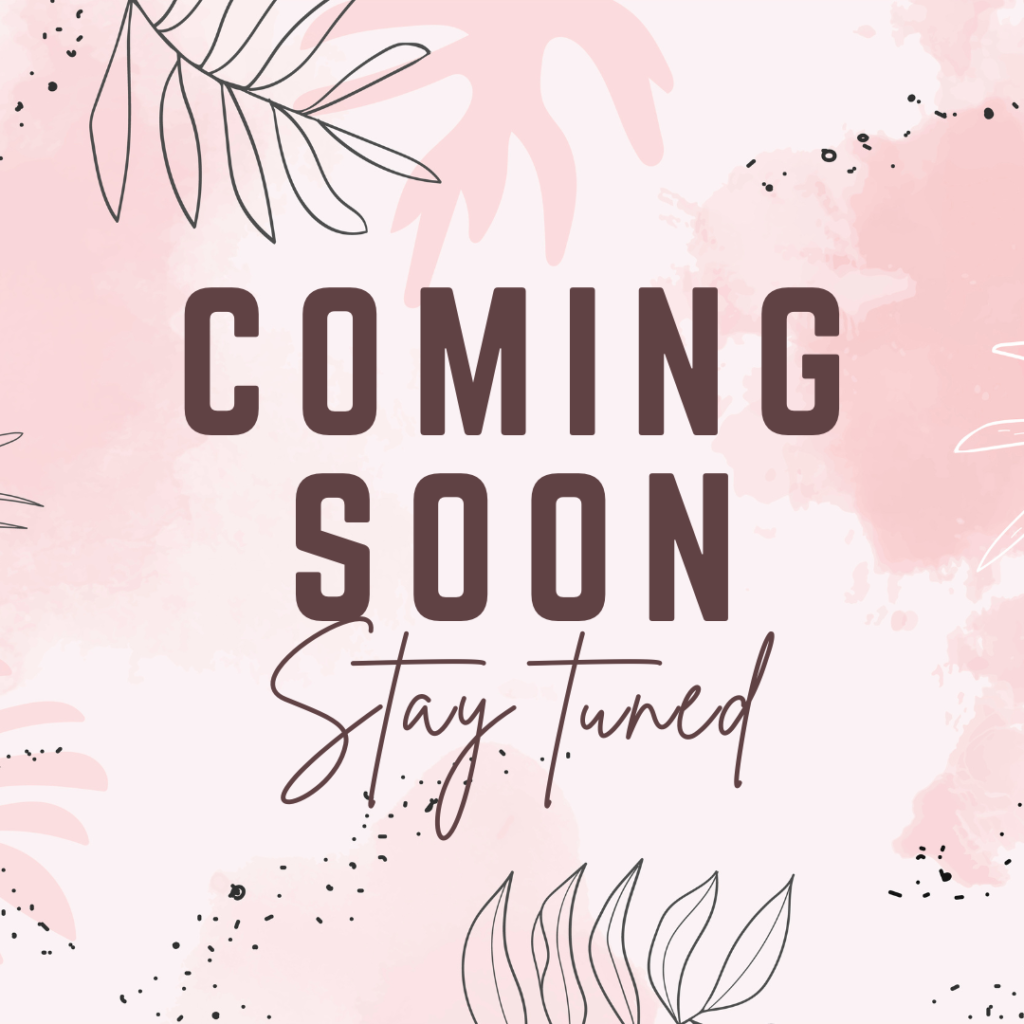 Deeply cleans without irritating or drying.
$24.99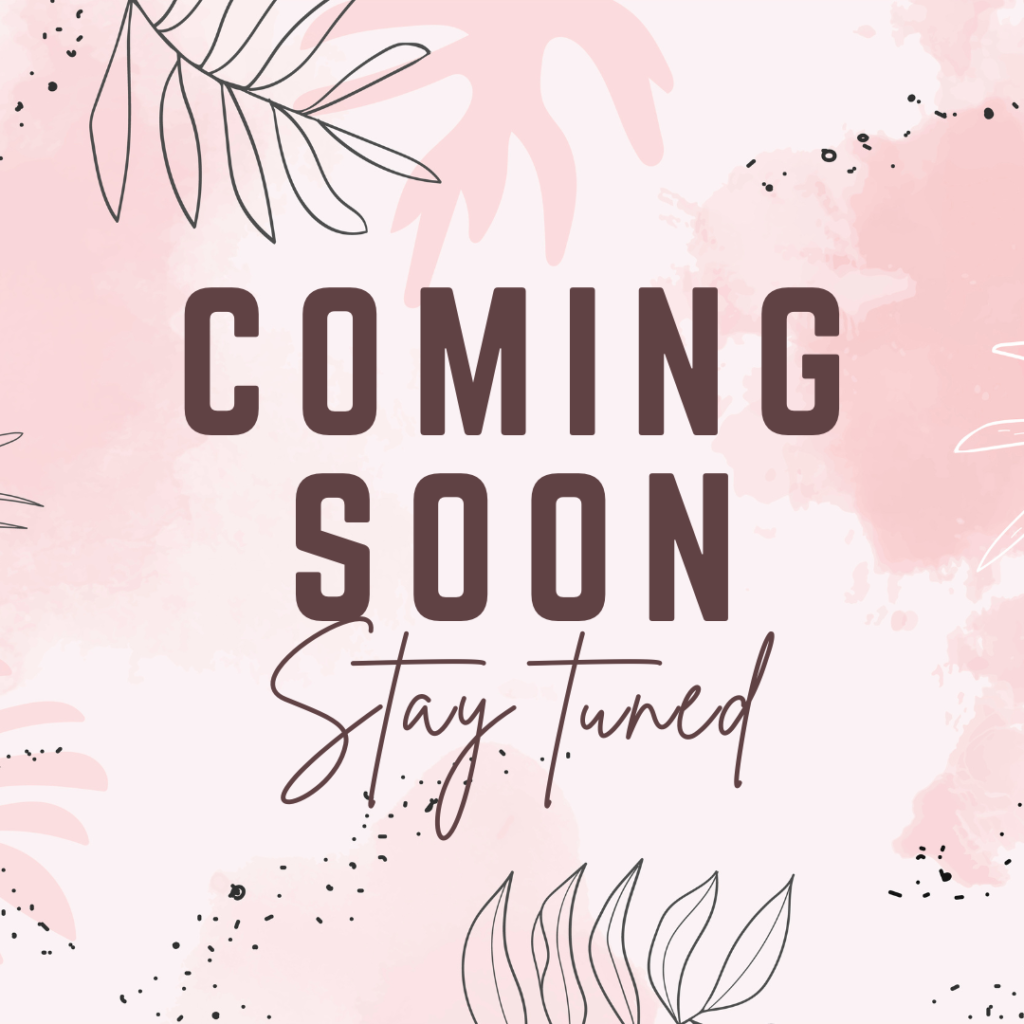 Penetrates deep into pores and reduces surface bacteria.
$24.99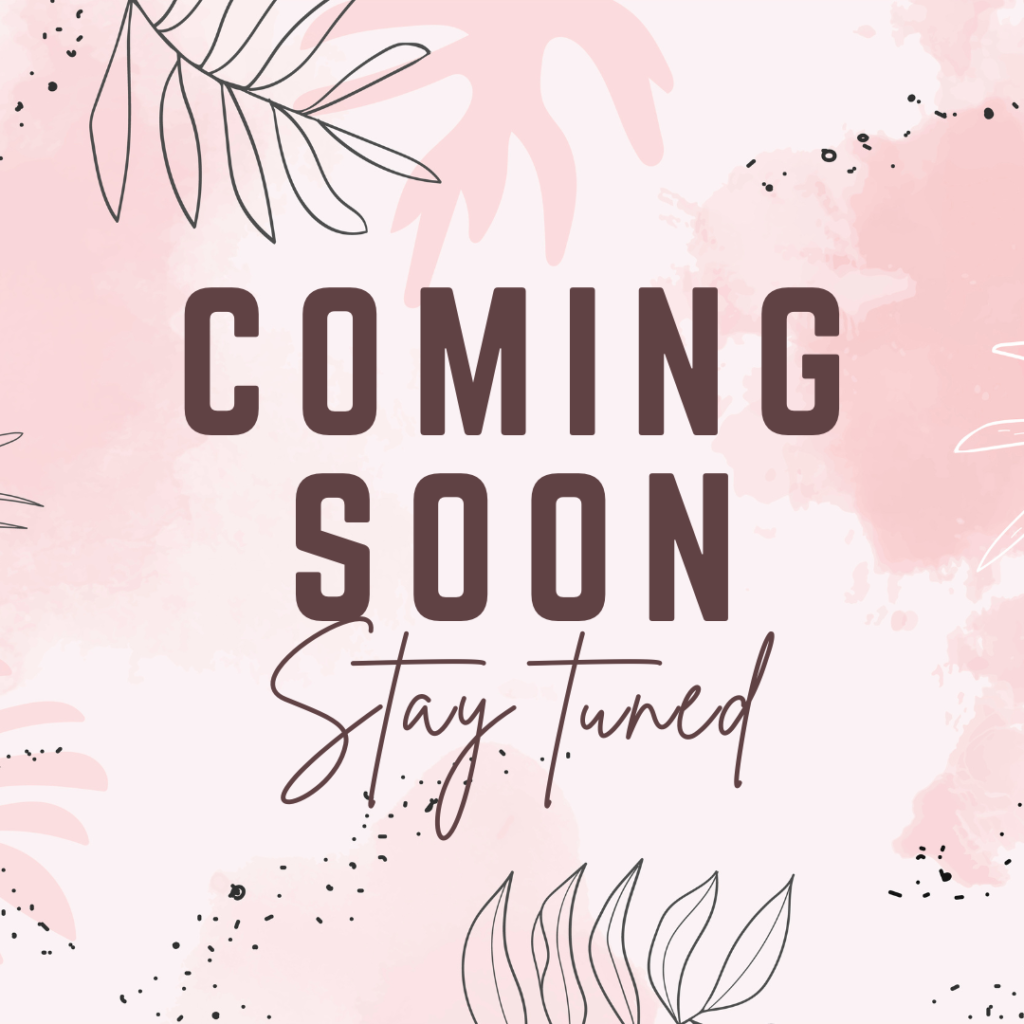 Exfoliate the outer layer of environmentally damaged skin.
$30.00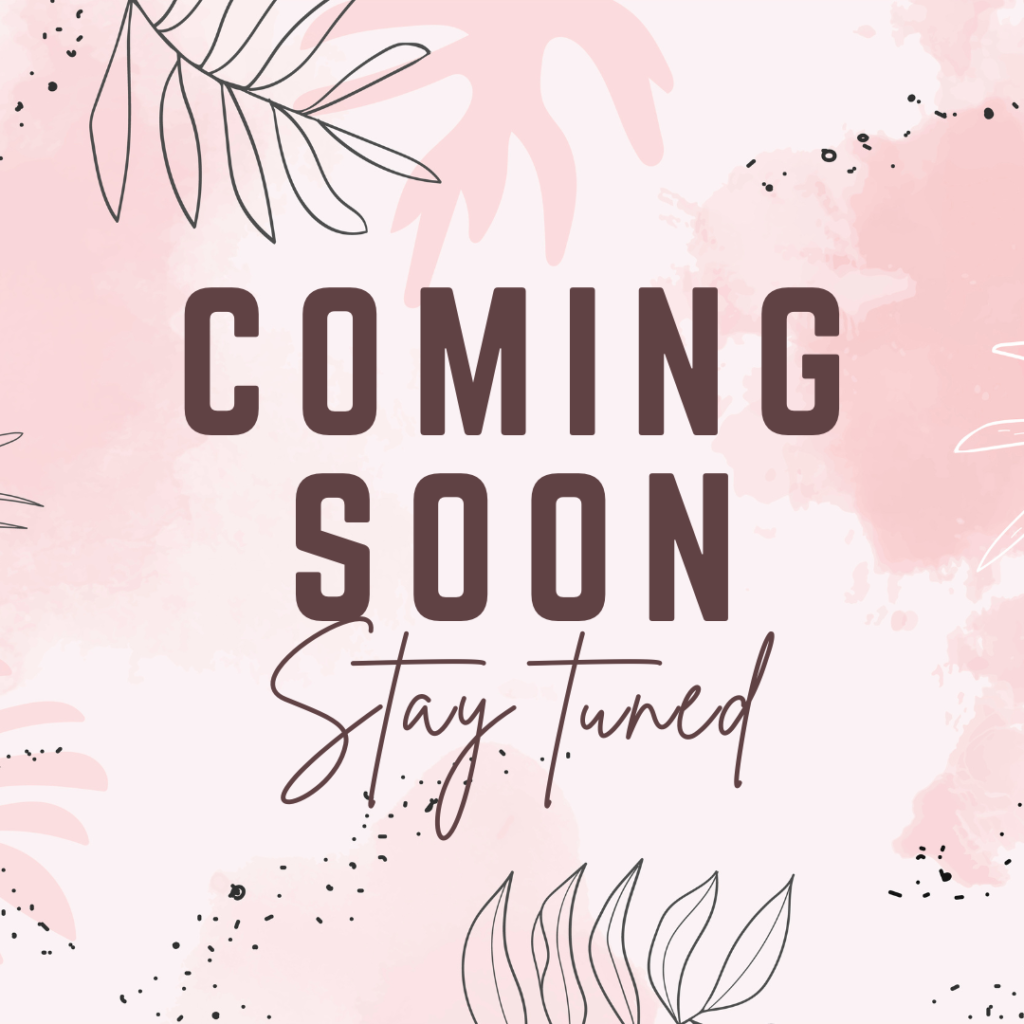 Fight off environmental stresses and surface damage.
$22.99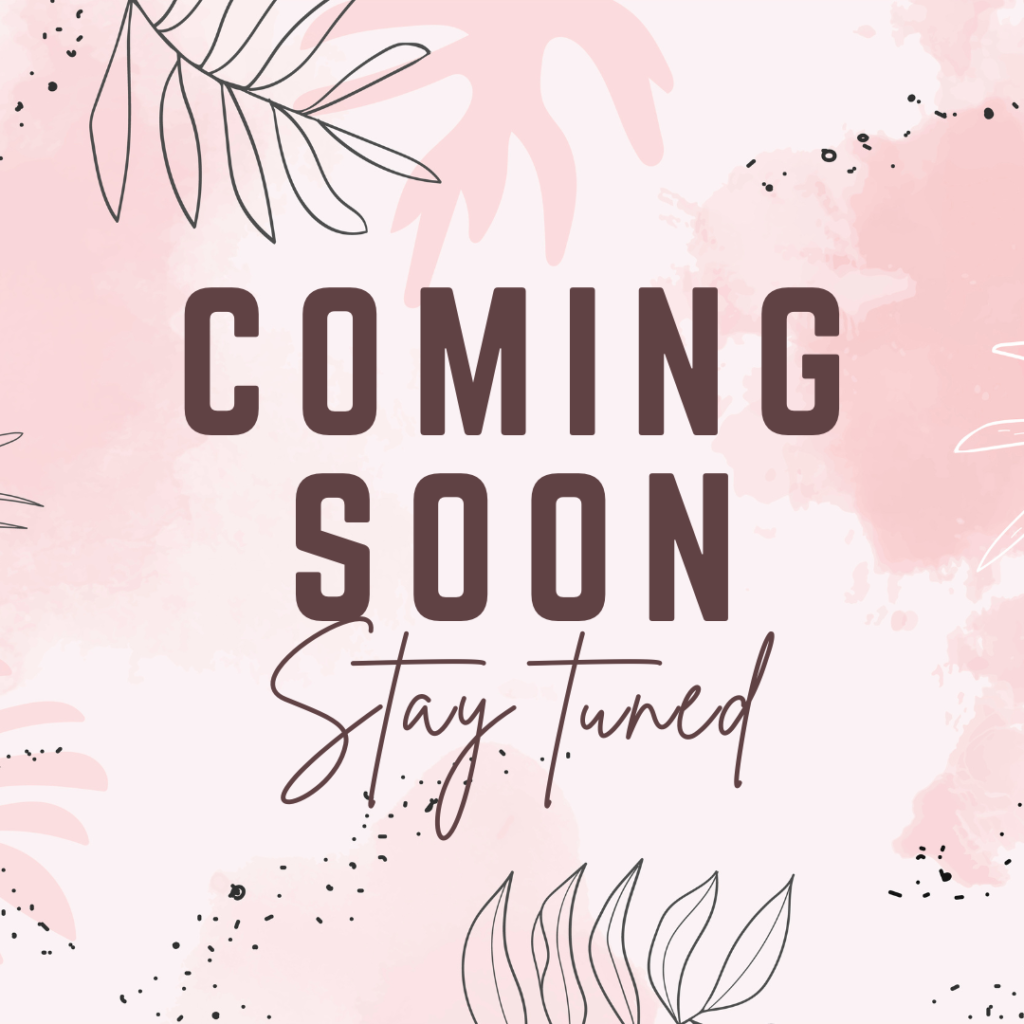 Stimulate collagen production and reduce pigmentation issues.
$30.00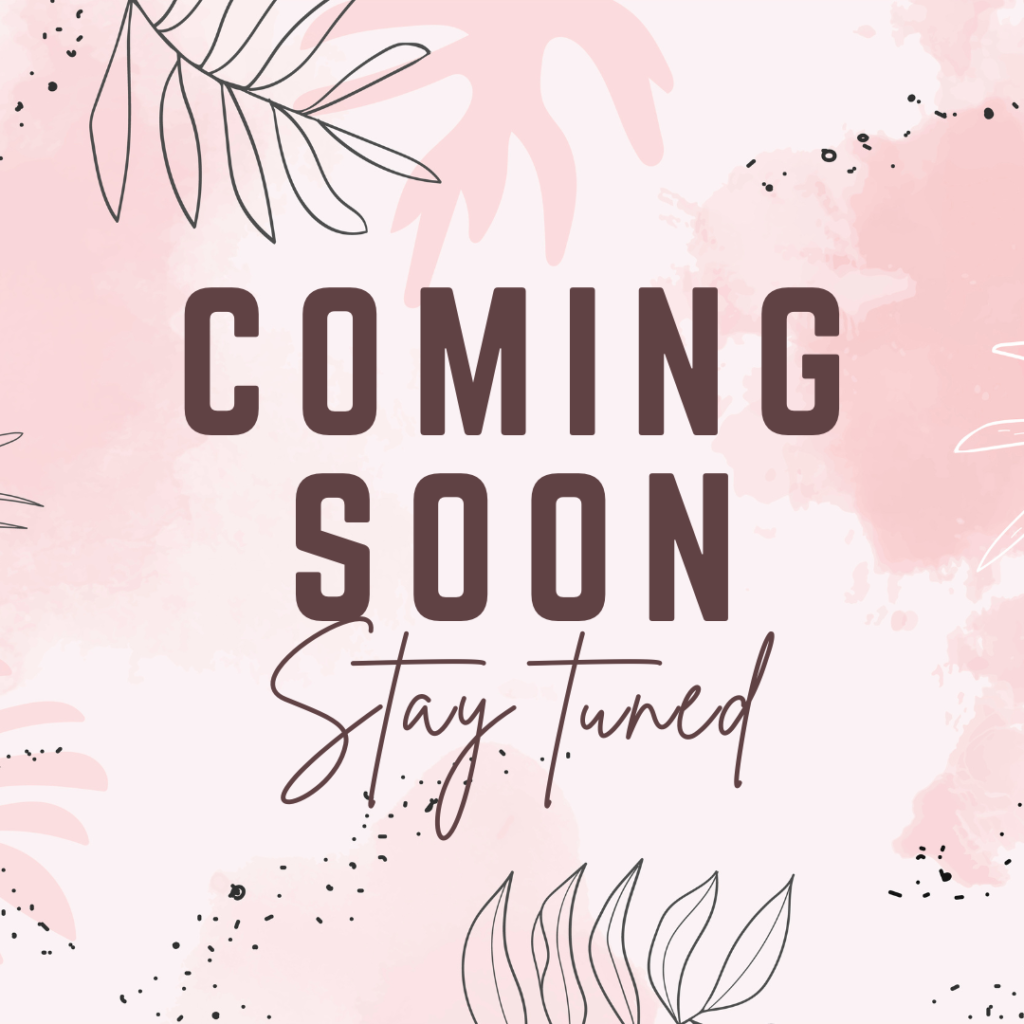 Hydrate and add soft illumination while protecting the skin.
$28.99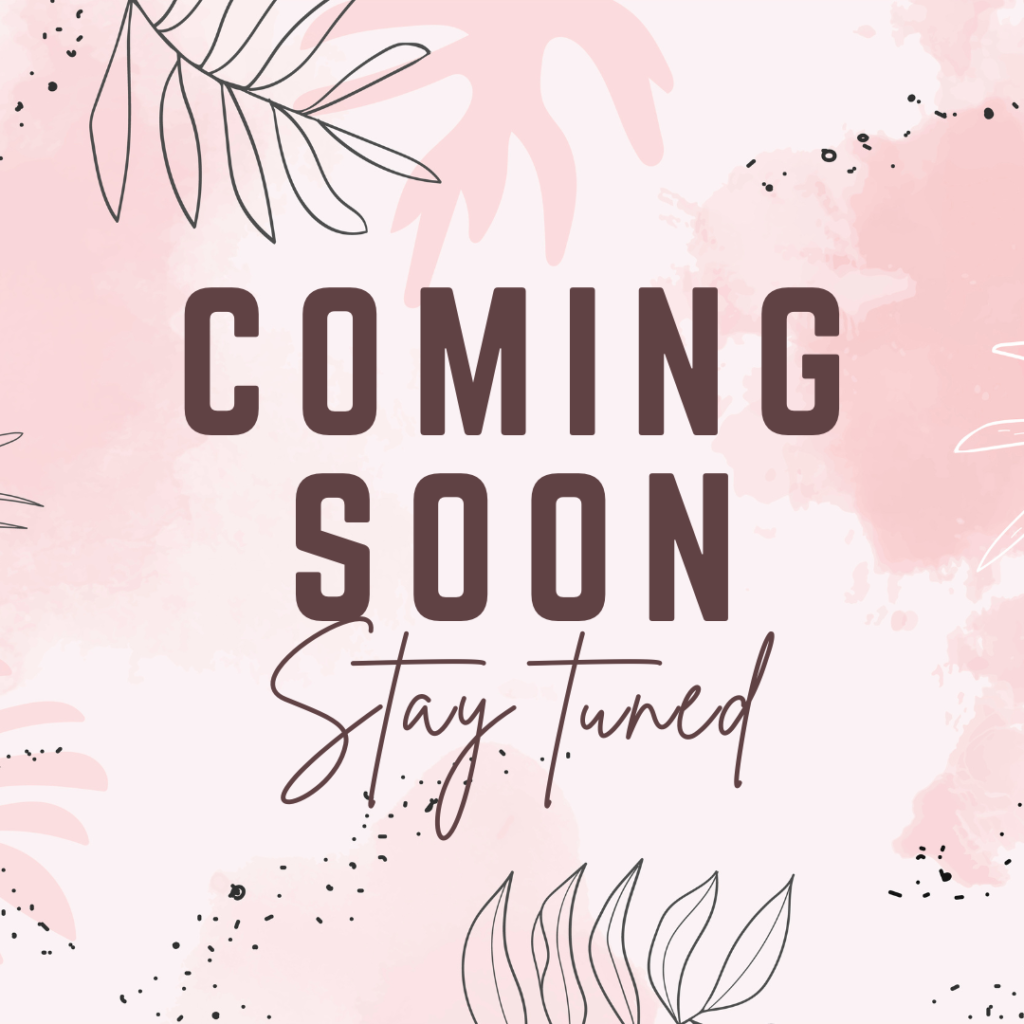 Multi-purpose, lightweight oil. Soothes and protects skin.
$28.99


Let's get your appointment on the books.