Salon results at home!
Easy to apply
Super fine micro-mist with newest tanning technology
Subtle Scent
Suited for all skin tones
Bare Tan's bronzing mist allows you to achieve professional airbrush tanning results at home. Our unique brown sugar based formula is the highest quality ingredients. Bare Tan is free from artificial fragrances, preservatives, and harsh chemicals. Our caffeinated skin-toning additives aid in the appearance of cellulite and fine wrinkle reduction.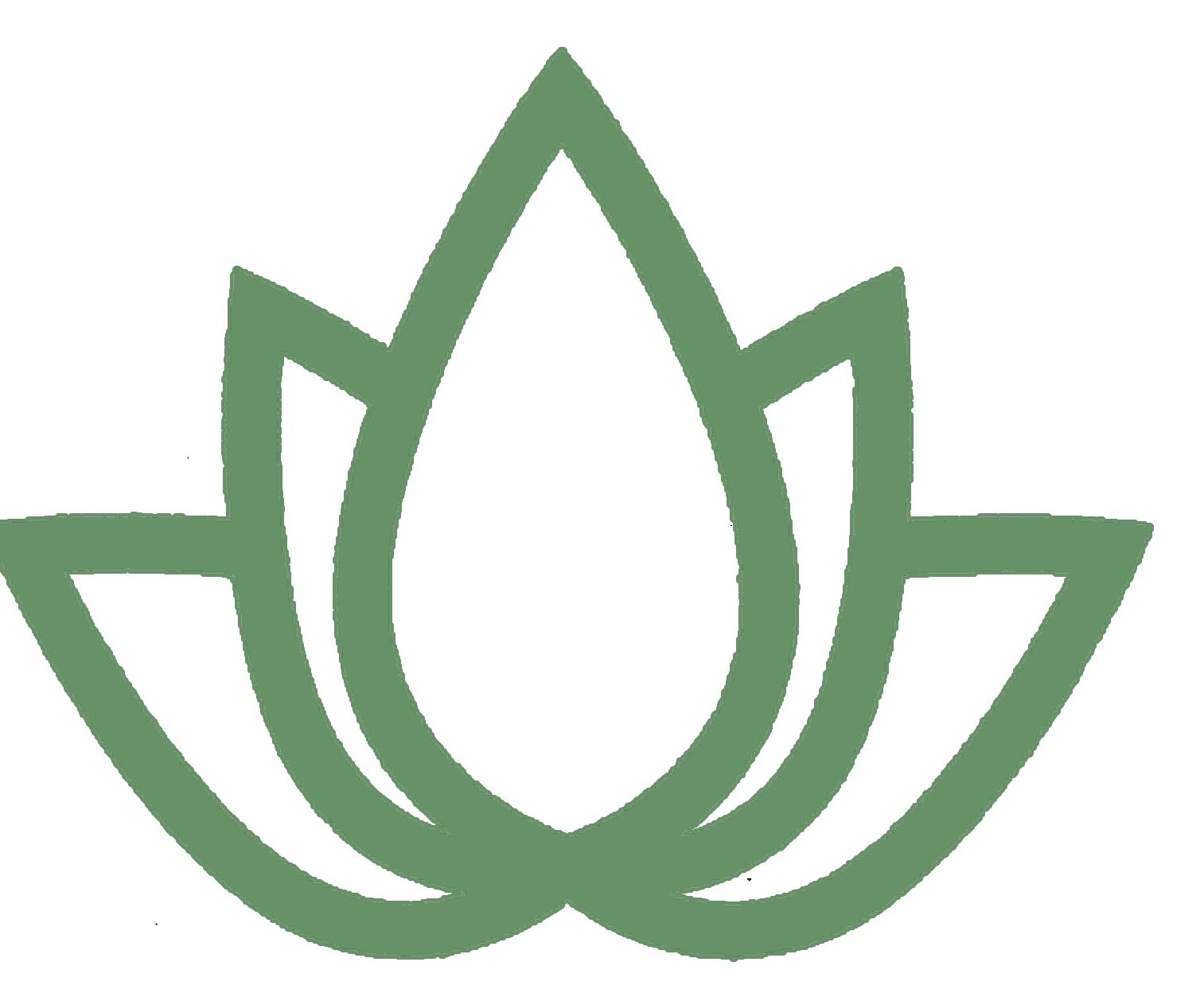 Paraben-free moisturizer perfect for post Bare Tan
Absorbs into skin quickly to lock in moisture
Reduces tan break-up, and promotes even fade
Anti-aging peptides
Wrinkle reducing ingredients
DHA-Free
An essential daily post tan routine to keep your tan and skin looking gorgeous. Fortified with anti-aging peptides and a wrinkle reducing formula. Our exotic complex and blending technology is paraben-free and is sure to be one of the finest body lotions you will ever encounter.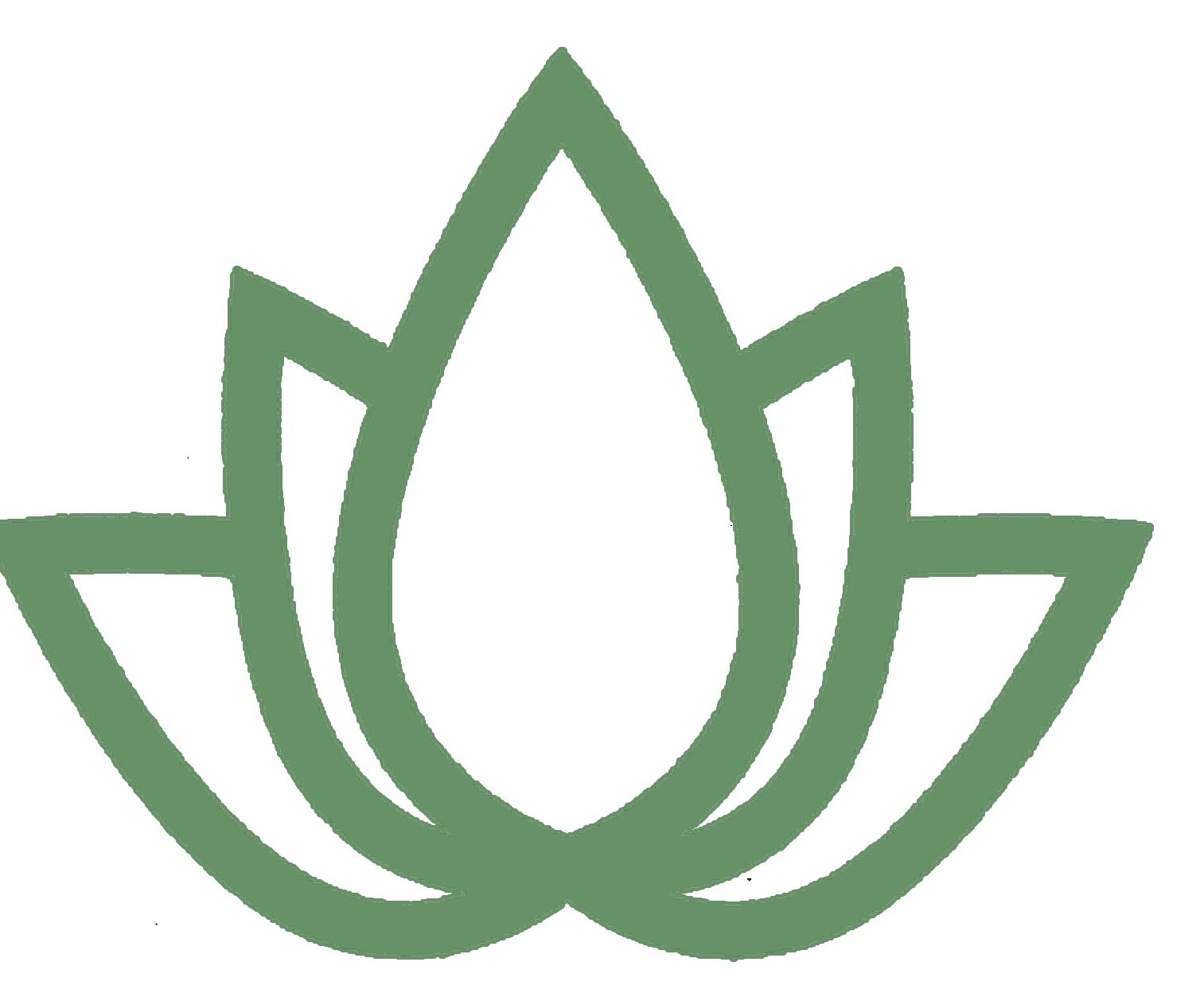 Paraben-free moisturizer with added DHA
Prolongs life of your Bare Tan
Hydrates your skin while adding a beautiful natural brown color
Highest quality natural ingredients
A favourite with clients to maximize the life of a spray tan or self-tanners. This rich lotion is paraben free and loaded with natural ingredients to prolong a beautiful Bare Tan. This moisturizer contains DHA that will naturally develop with tanners keep your skin and tan looking it's best for up to two weeks.


Let's get your appointment on the books.