Butt Naked PGH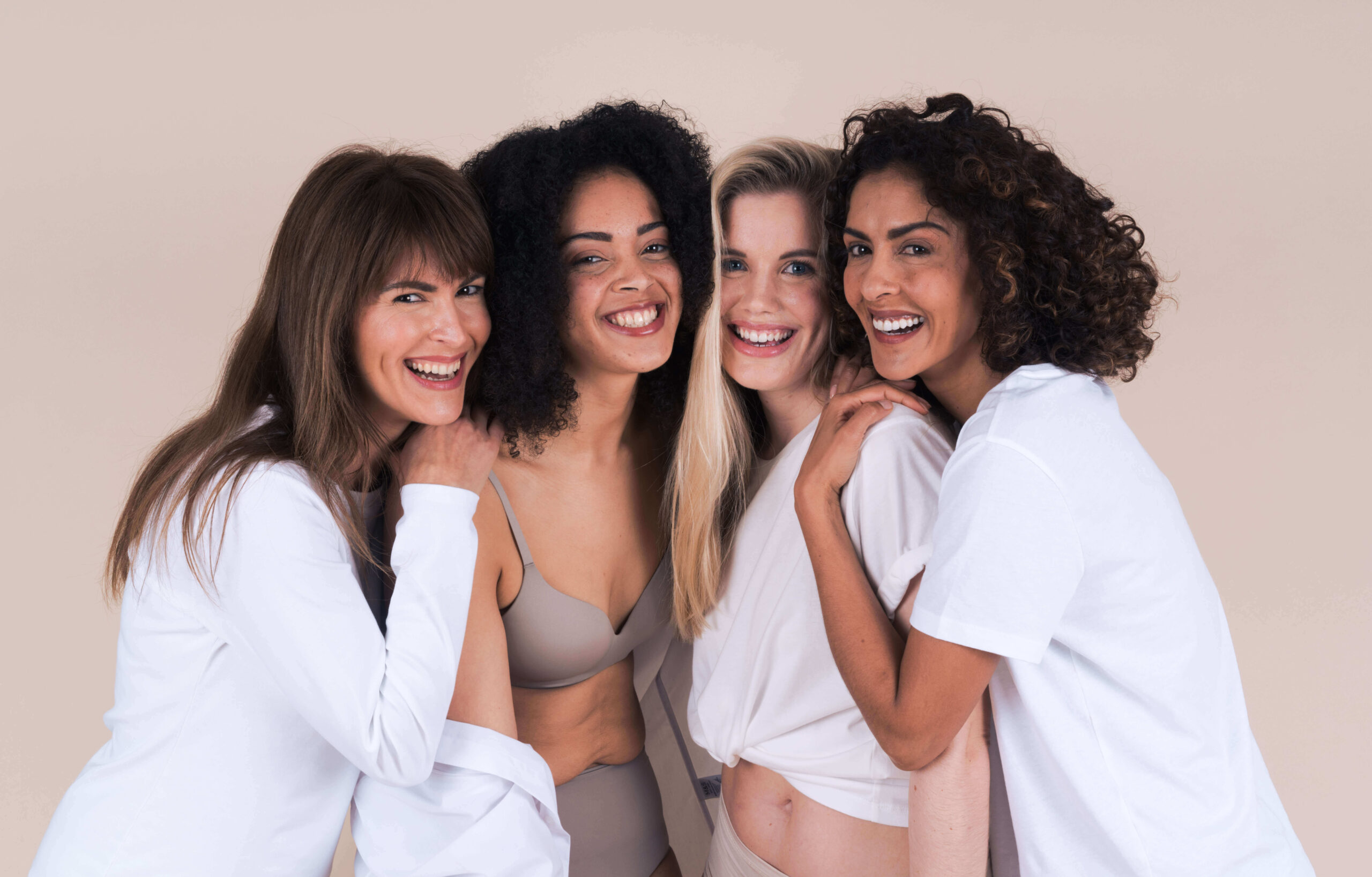 Are you ready to bare it all?
(scroll down for more)
We are SO EXCITED to bring you a modern day spa experience with the latest amazing technology in the esthetic world! Cryoskin, machine facials, 24kt gold facials, chemical peel, LED light therapy and more.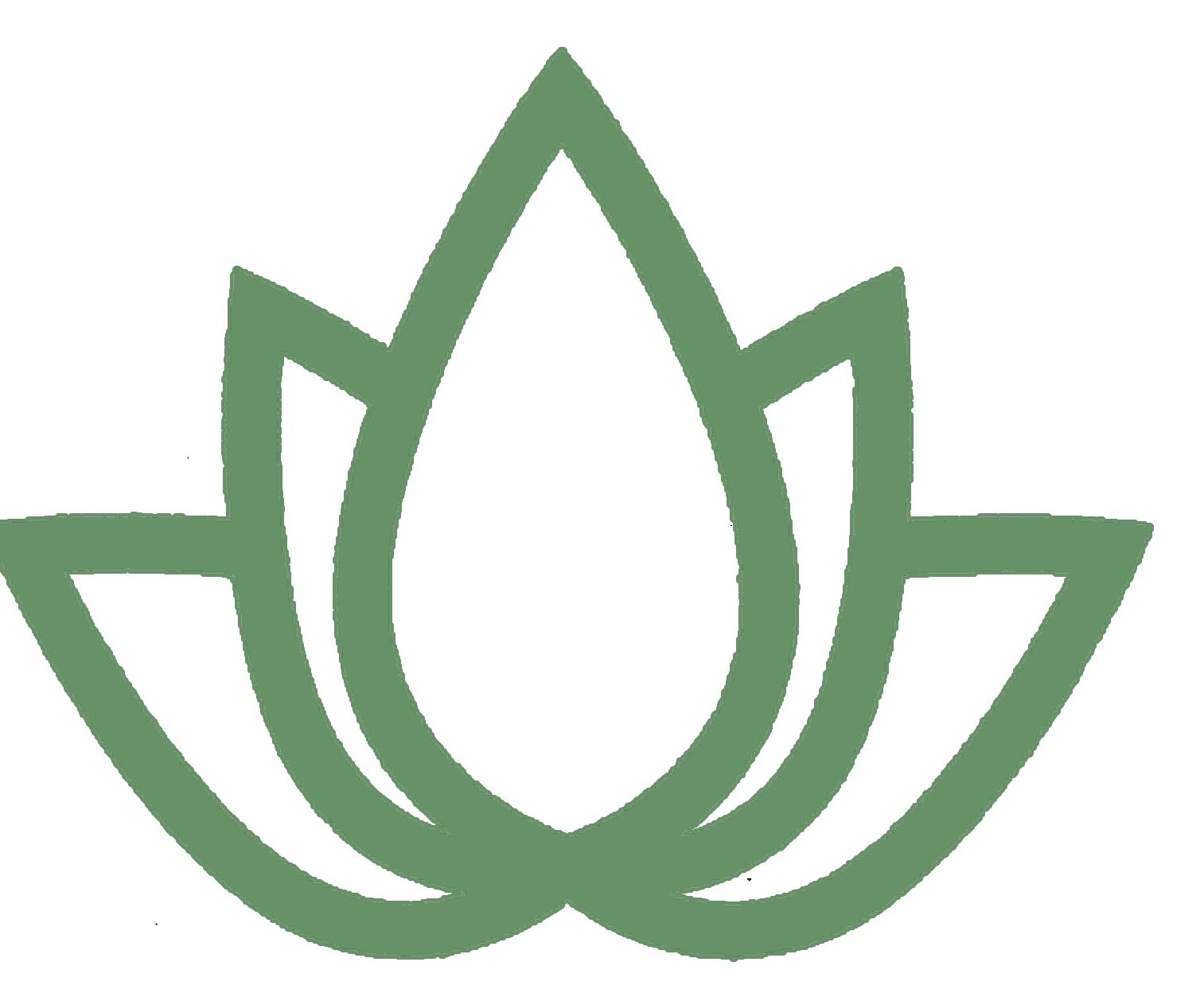 The dreaded aging process. Fine lines, wrinkles and age spots. When we lose some of our youthful glow, wrinkles start appearing and our skin starts to sag and fall. We are happy to announce that when you start noticing these changes and you are in need of some TLC we are here to help you reverse this process and slow down the aging process.

Now lets talk about that unwanted hair. Our Full Body Waxing services are ready for you. From eyebrows to Brazilians, no hair gets missed on our watch!

Last but not least … that glow our spray tans are known for is back! Traveling and need a healthy glow before you put on that suit? In a wedding and you want to look beautiful for that special day? Or maybe you just need a pick me up to feel better? We got you!
Our variety of services, such as full body waxing, chemical peels, machine facials, microdermabrasion, collagen plus, and cryoskin facials has been carefully picked out to give you options when it comes to keeping your skin healthy all year. We cannot wait for you to feel confident within yourself!


Let's get your appointment on the books.