Make Every Body Proud.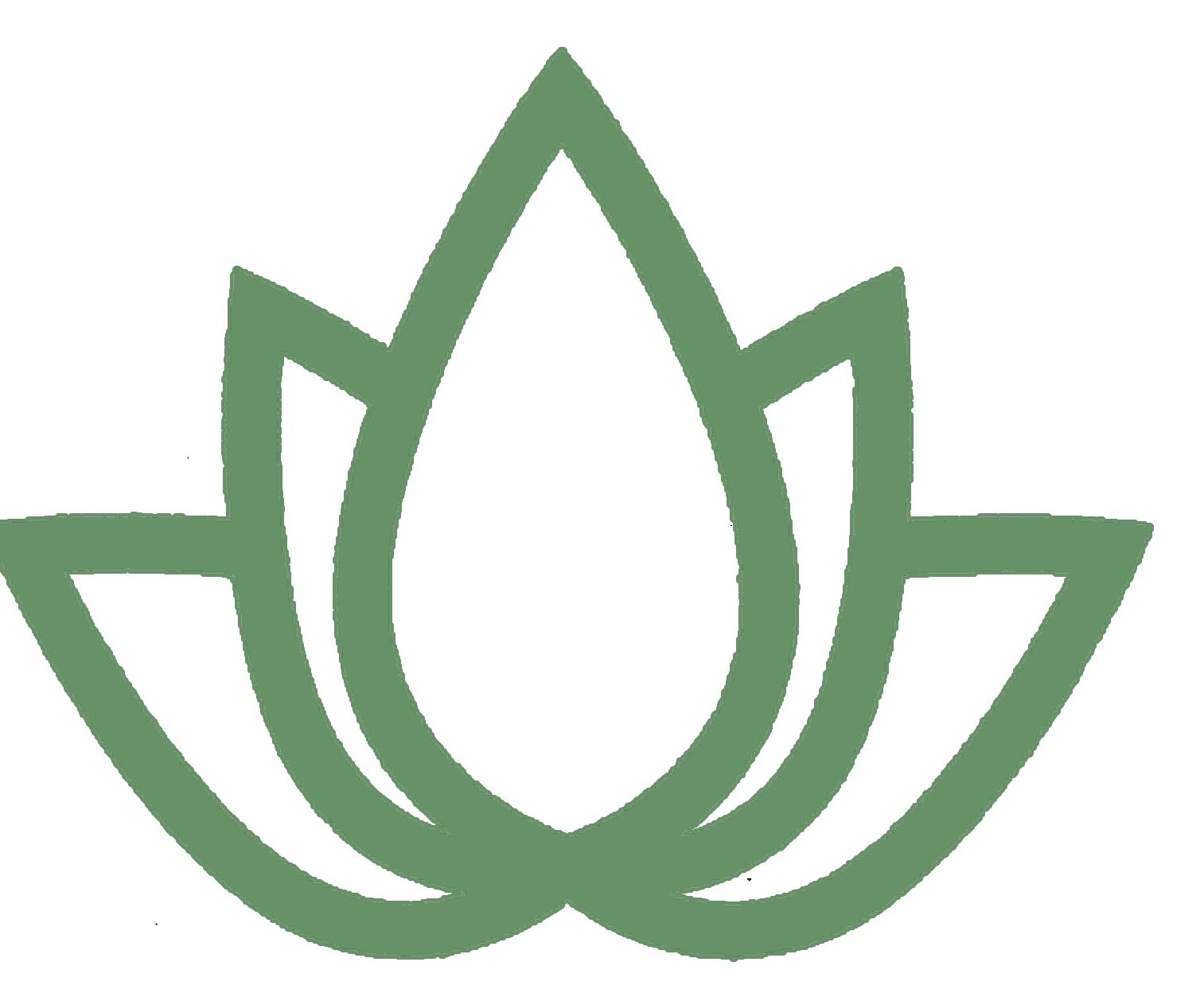 We provide more than just your traditional facial.
At Butt Naked PGH we are a certified Cryoskin spa and that sets us apart from your traditional spa. While we do offer traditional facial and waxing services, Cryoskin is an innovative and state of the art non-invasive and non-surgical procedure.
Cryoskin uses cool temperatures to widen the blood stream vessels, increasing blood flow. This increase in oxygen supply helps stimulate major collagen production, lifts the face, reduces the appearance of wrinkles and pores and improves the skin elasticity. A natural, non-invasive way to look younger and more radiant.
Cryoskin cools the skin just enough to reduce inches whilst improving the quality of your skin. No suction, no surgery. Just incredible results.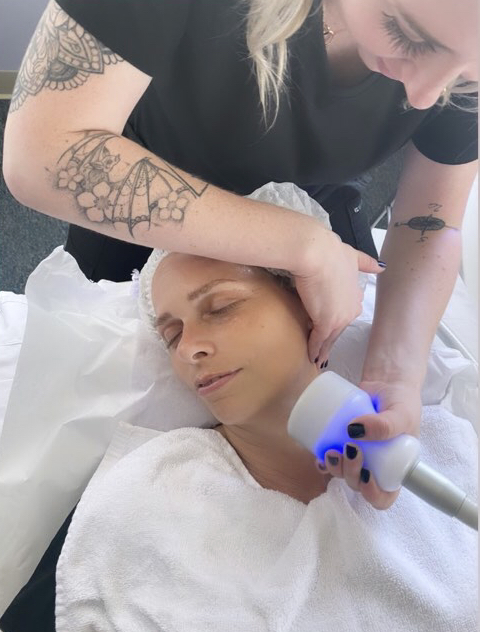 Think of CryoFacials as a non-surgical face lift. These amazing treatments are going to be your new favorite beauty secret.
Results are seen immediately after one session. Yes, ONE SESSION!
And don't forget to visit Fit America PA's website for information about CryoToning® and CryoSlimming®.
We can't stop the aging process, but the CryoFacial helps to stimulate major collagen production, lifts the face and visibly reduces wrinkles. Our clients love their rejuvenated appearance and restored sense of confidence. You will too.

Reduce appearance of wrinkles
Reduce eye puffiness
Reduce double chin
Tighten pores
Improve skin elasticity
Non invasive instant facelift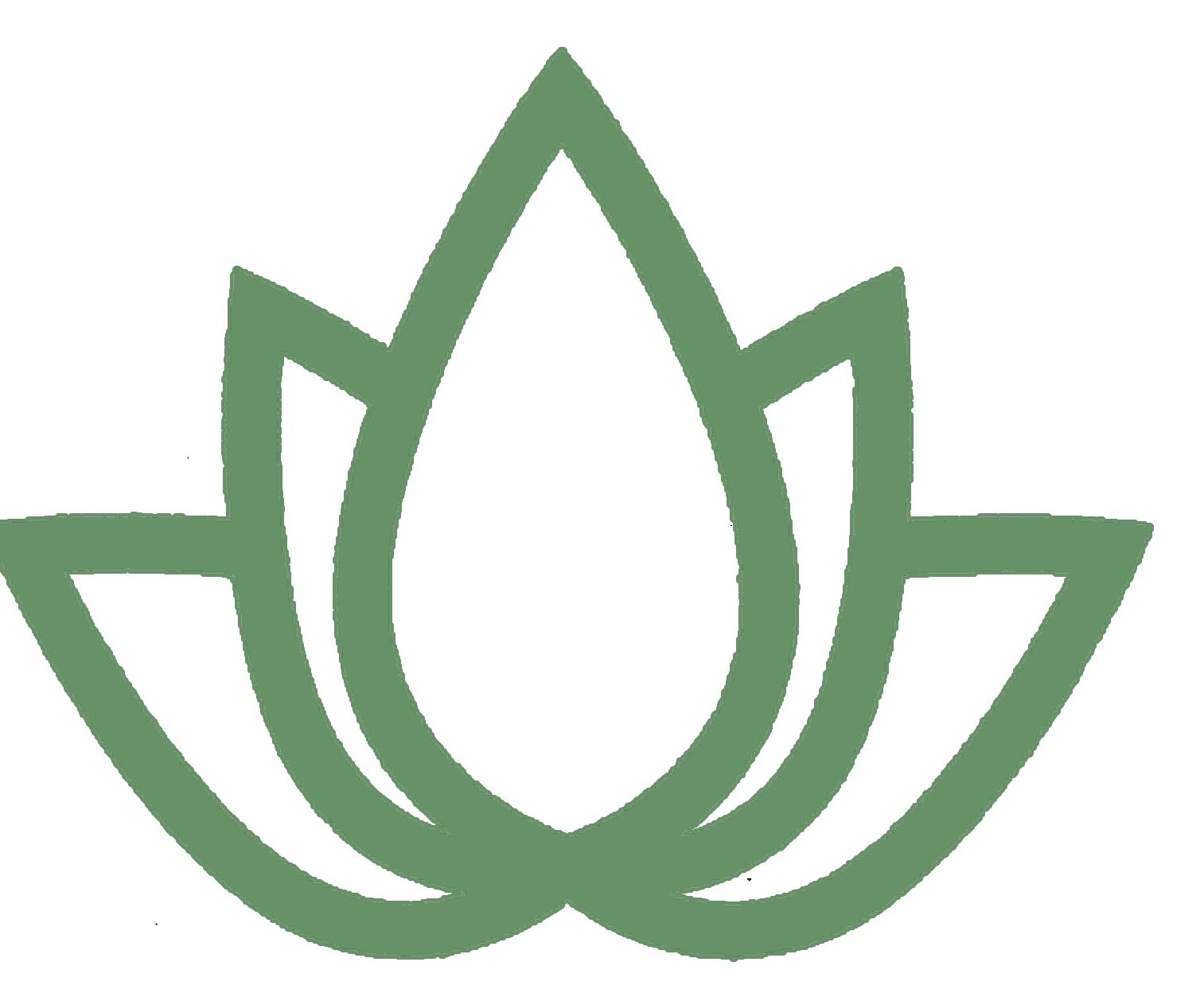 How long are appointments?
Consultations are about 30-45 minutes and your appointments are usually about 45 minutes to an hour.
What if I want to get filler injections?
Clients should wait 90 days after filler injections to receive CryoFacials. However, they may receive body treatments (CryoTonning and CryoSlimming at our sister company Fit America PA!) during that period.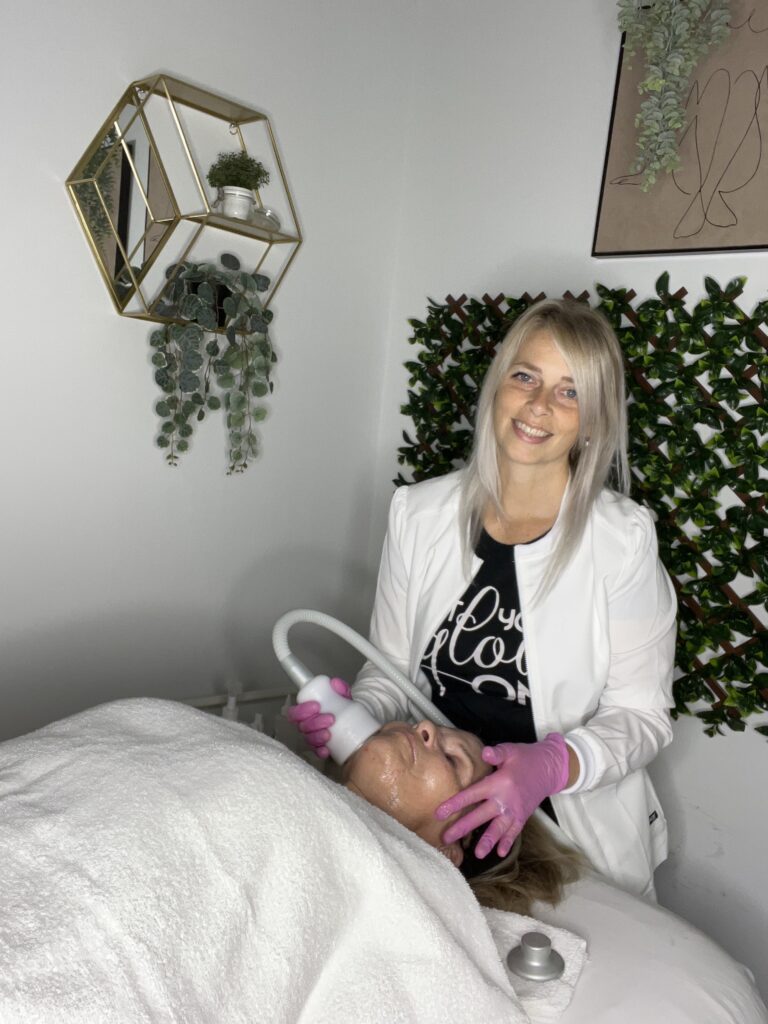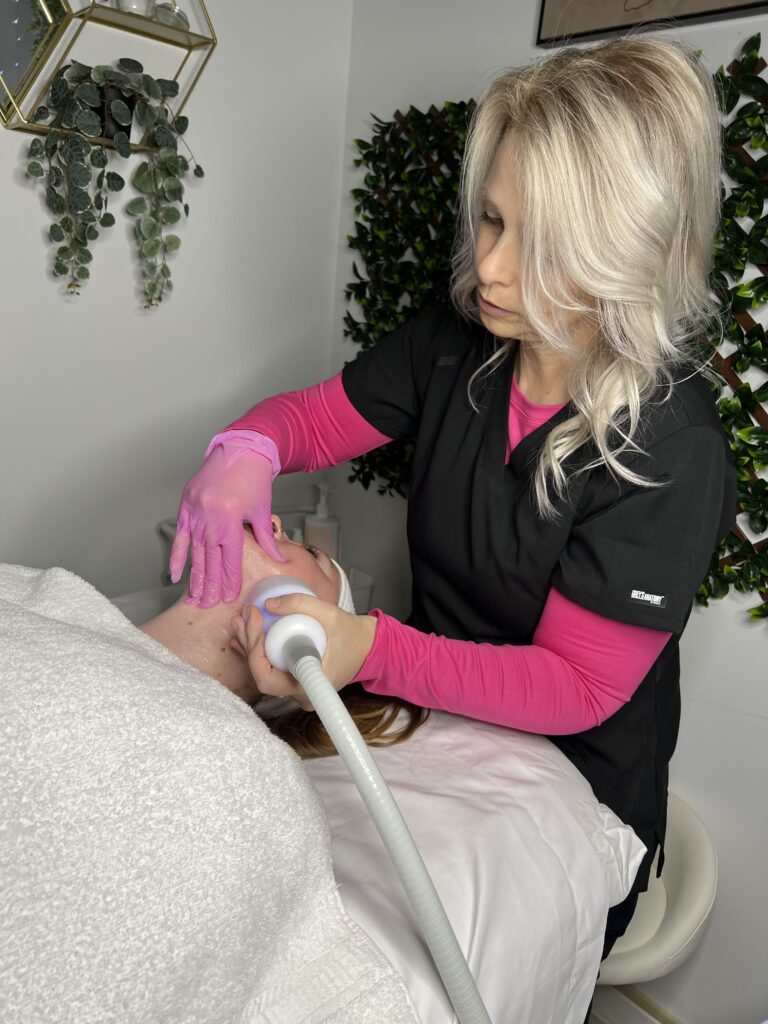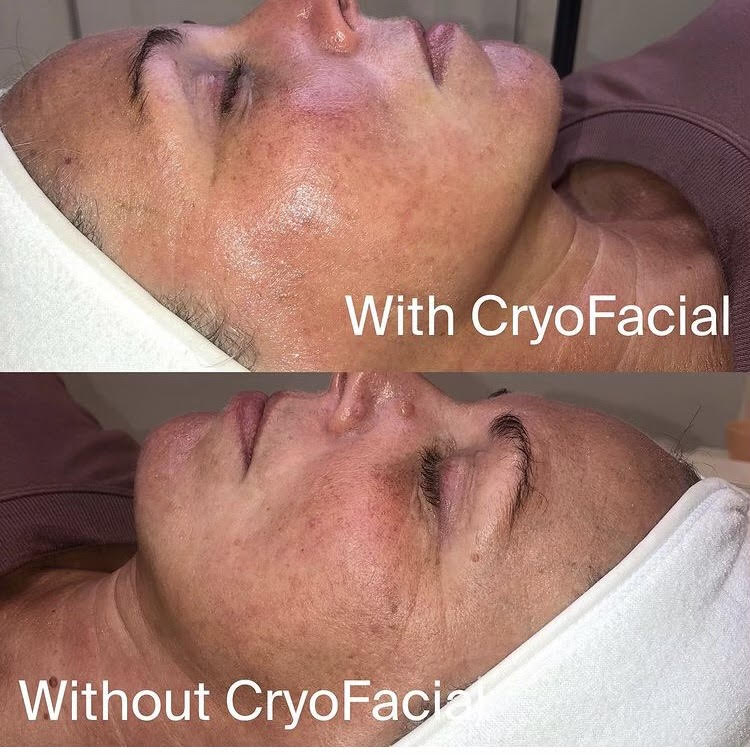 Let's get your appointment on the books.