All sales are final. We do not give cash refunds. We do allow you to exchange your services within the spa for the credited amount of service.

Please give us at least 24 hours notice to cancel or reschedule. If you do not give at least 24 hours notice we will charge you the full cost of the service.
We require a credit card to hold any appointments, including Groupon. Credit cards will only be charged if our cancellation policy is not followed.
If you are more than 15 minutes late for your appointment, we will ask you to reschedule or adjust your remaining service appointments.
Appointment cancellations that are NOT properly cancelled will result in losing the prepaid spa service and/or the credit card on file will be charged for your service. NO EXCEPTIONS.

Monthly memberships allow our members to enjoy the recurring benefits of services at the best rates. Memberships may not be shared.
The member will be charged monthly for the agreed sessions each month unless the contract is terminated. Contracts cannot be terminated for the duration of the agreed upon timeframe (3 months, 6 months, 12 months, etc.). Sessions may be gifted in the event that the member is not available to use them.
You must give 30 days written notice in writing to terminate your contract. You may email [email protected] to cancel. Contracts will auto renew unless terminated.
Fit America PA Weight Loss Spa reserves the right to change rates or terminate the contract for any reason.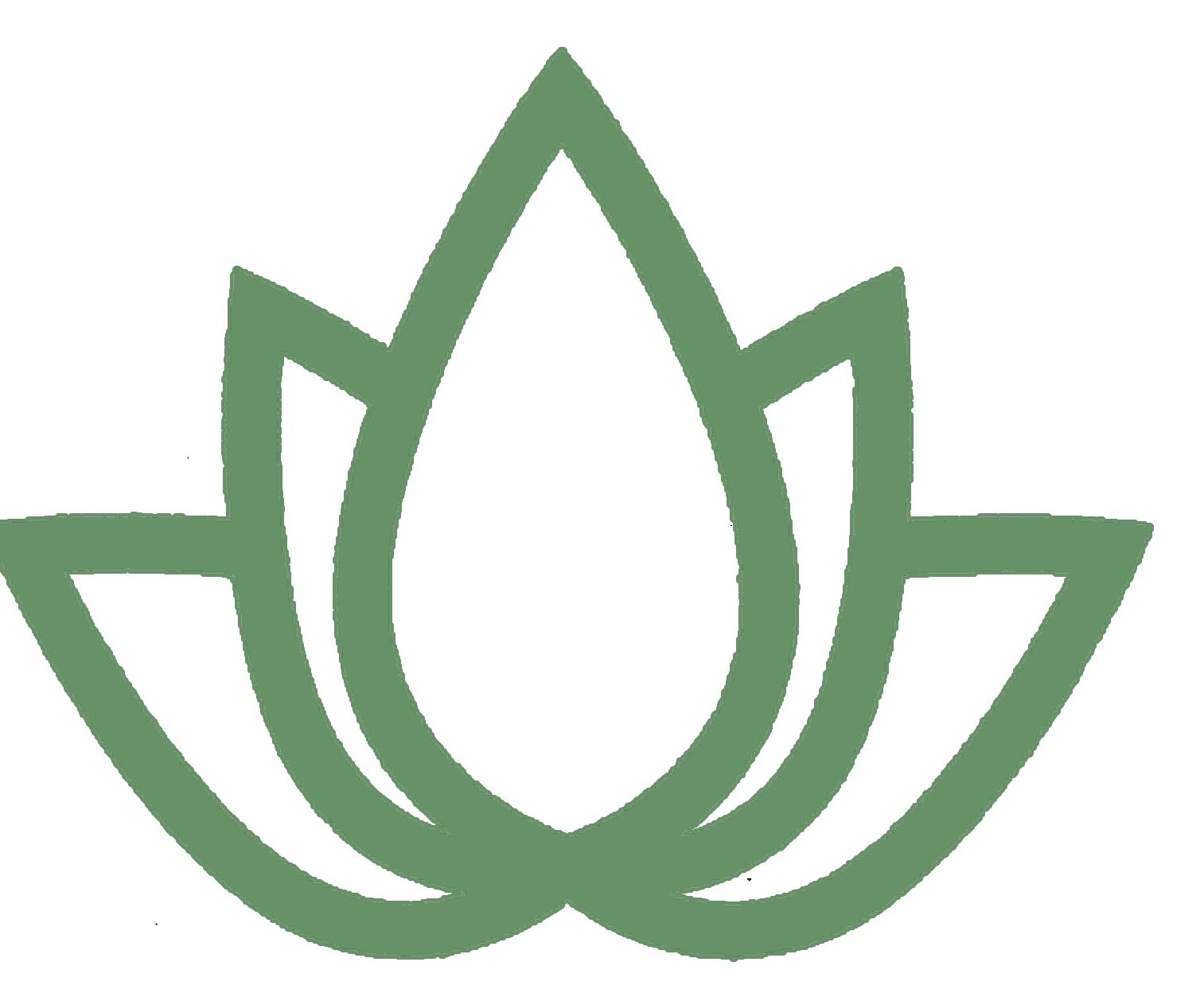 Let's get your appointment on the books.