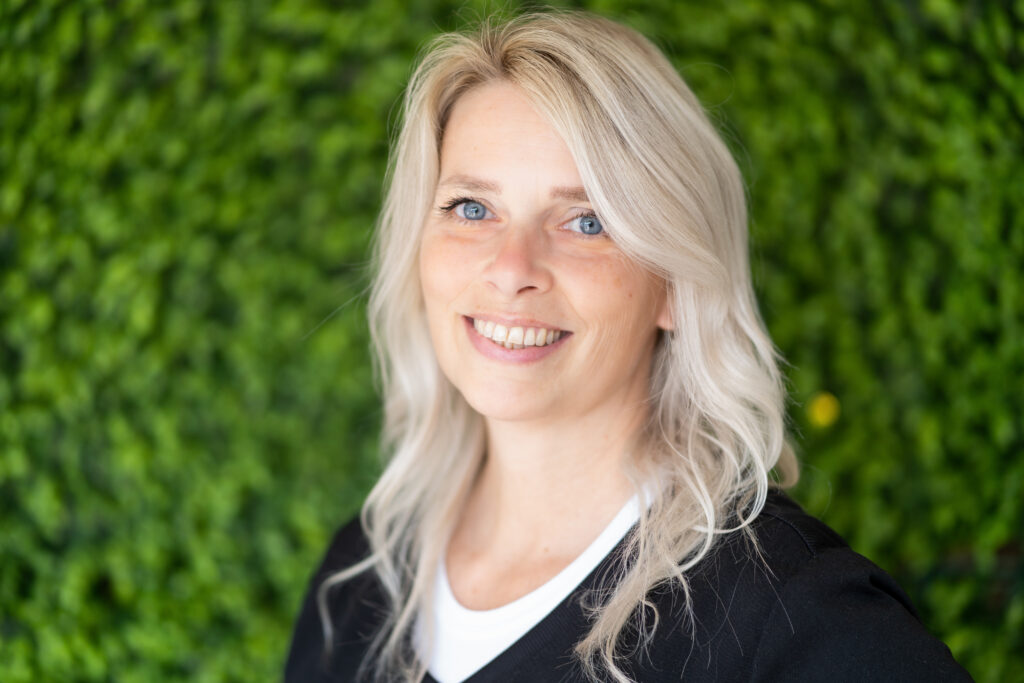 Our Founder and CEO, Wendy Neely, has 27 years of experience in the weight loss and wellness industry and has worked under some of the top experts in the field. Her passion is to not only bring holistic healing to our community, but also to live out a holistic, healthy life herself. Because of her personal experience with weight loss and wellness, she understands the journey. She believes in simplicity and minimalism. As a proud mother of four daughters with two granddaughters, she knows a few things about how to juggle many responsibilities and find joy in the simple.
Wendy believes in the power of starting small for big changes. This stemmed from her own story. She had her priorities all in the wrong places – food that wasn't nutritious and a schedule no person could sustain. Then one day she realized – enough was enough. She took back her wellness and through small consistent changes, she made a big impact on her life and the life of her family.
She is passionate about helping our members lead healthier lives through holistic and natural methods that blend technology with lifestyle. This is done through industry-leading, nontoxic, and holistic methods to help you achieve your weight loss, wellness, and skincare goals.
Our sister businesses work together in harmony. At Fit America Pa Weight Loss Spa, our focus is to get your body back to its original design fostering on your weight loss and wellness goals. At Butt Naked PGH, our focus is helping you look as good as you feel.
When we take time to think about what we eat, how we treat our bodies, the routines that fill our cup, and how we feel about ourselves, we can understand the best path forward that is customized to our needs.
As the saying goes, we are what we consistently do. It's about the little things adding up to the bigger picture. At Fit America and Butt Naked PGH, our belief is that if we want to live healthy and wholistic lives, we have to do the work!
"Our bodies are so important that the Lord calls them temples of God. Our bodies are holy. Because our bodies are important, our Father in Heaven wants us to take good care of them. He knows that we can be happier, better people if we are healthy."


Let's get your appointment on the books.