This is a natural and great alternative to traditional eyebrow coloring. With proper aftercare your brow tint will look amazing for up to 6-8 weeks.

Give your natural lashes a boost with this treatment. It focuses on giving each lash a darker and thicker appearance.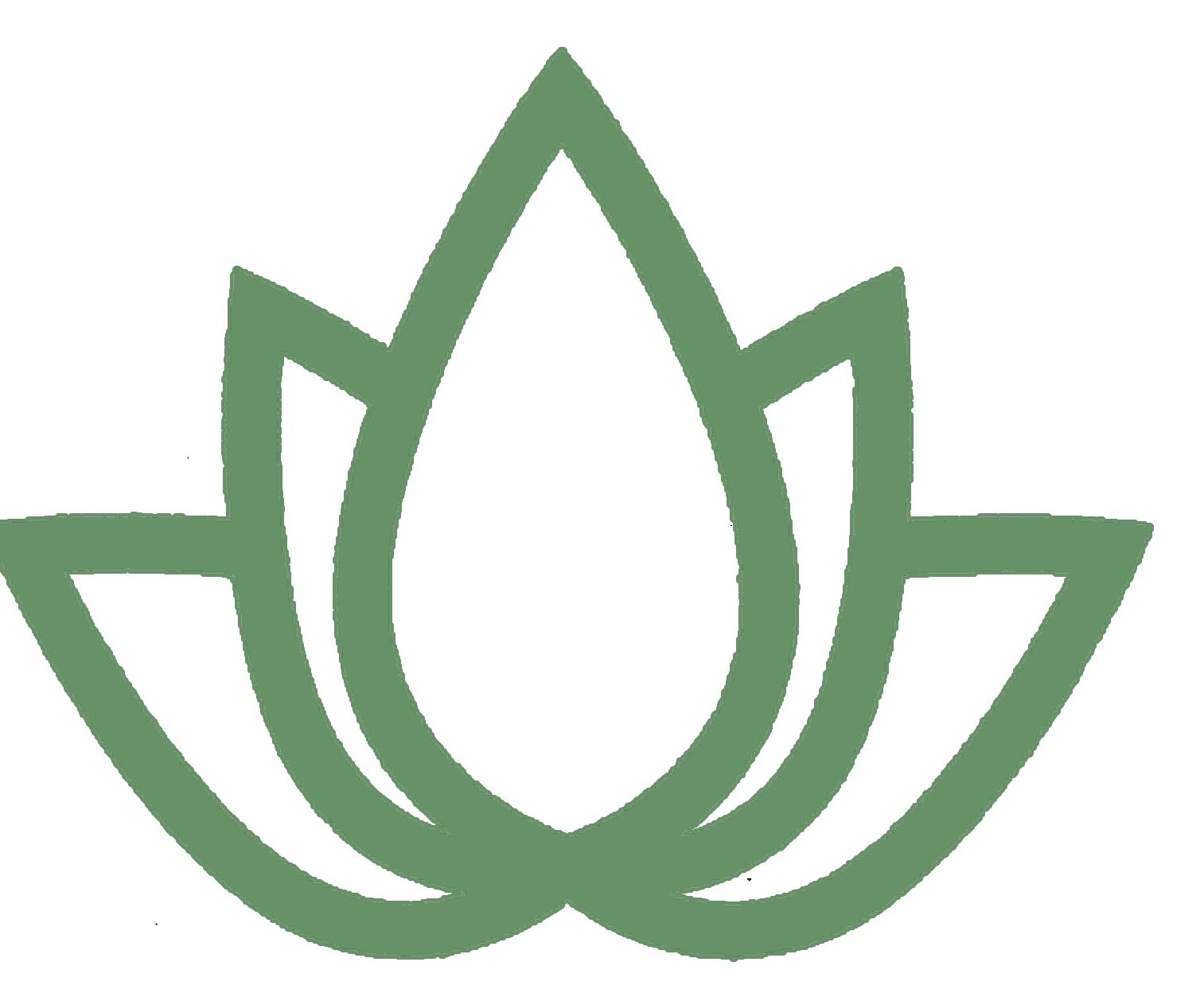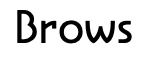 How long do henna brows last?
Traditionally the stain on the skin from henna brows can last 1-2 weeks and the dye on eyebrows lasts 6-8 weeks, which is significantly longer than traditional tints that only last around 4 weeks.
Are henna brows worth it?
While henna may not be the right brow treatment for everyone, it can give you a nice shape and definition to the right skin and hair type. It is a good solution for people who struggle to design and fill in their brows as it gives them a base shape to follow.
Do henna brows look natural?
Naturally full, lush, perfect brows. The second day was by far the best, and I did become very well-acquainted with the mirror that day. As I tip the oily end of the skin scale, my Henna Brows last about two weeks (those with a dryer complexion will get four weeks), fading slightly, day by day.
Are henna brows painful?
With henna, you can temporarily tint your eyebrows in a painless and all-natural way so they're shaped every morning, with no need for pencils or powders. It's also a really great way to trial a shape before you commit to feather-touch tattooing.
How do you maintain you henna brow?How to care for your Henna Brows:
Keep them dry for at least 12 hours! This includes shower stream, washing your face, and sweating from working out.
Exfoliating your face will cause the henna stain to fade quicker. …
Avoid using makeup on your brows when they have been freshly done.
Is Henna brows good for spars eyebrows?
This one is an excellent choice for those looking to enhance brows and forget about sparse areas for a while. Unlike regular brow tinting, henna "is great for 'staining' the skin around the brow so it looks filled in to your desired shape.
How often can I get my henna brows?
Over-processing is not advisable and can hinder the health of your natural brows. What you can do, is use a brow pencil or pomade to instead fill in those gaps slightly and wait another week or two to repeat the treatment. Once a month is preferably the optimal time frame in between treatments.
Can I shower after I get my henna brows?
We always suggest getting Brow Henna done at least 24 hours in advance of any event. The more time the better, 24 hours is just the minimum to ensure enough time is given to keep them dry before showering or applying makeup.

Do lash lift and tint damage your eyelashes?
If you go to a licensed and certified professional and wait at least six weeks between services, the procedure doesn't do any harm.
How long does a lash lift and tint last?
Results of a lash lift and tint last about six to eight weeks.
Is a lash lift and tint worth it?
Lash lifting gives you amazing lashes that last for nearly 2 months. Some people are lucky enough to have it last for 3 months as well. That means, for 3 months straight, you get to wake up every morning with amazing lashes. We'd say, the procedure would be worth it.
Can you use mascara with a lash life and tint?
The short answer is yes!
No matter what type of eyelashes you have, there's no reason you shouldn't be able to use mascara to enhance the lift that's giving your lashes life. You just have to be careful about the type of mascara you use. Think of the process as something similar to hair treatment.
How long after a lash lift and tint can I shower?
24 hours!
You must wait 24 hours after a lift and tint to shower. We use 24 hours as a buffer time to allow the lashes to set properly and avoid any issues with the lift. After the 24 hours waiting period you can wash your face and lashes like normal.
How do you prepare for a lash lift and tint?
Remove all eye makeup, contact lenses, and false eyelashes before your appointment.
Avoid curling your natural lashes for at least 24 hours prior to treatment.
Stop using waterproof mascara 48 hours before your procedure since it leaves behind unwanted residue.


Let's get your appointment on the books.