You are so cute! And with our amazing facials and skin care products, we're about to bring out the best in your skin care routine!
You know your skin. we know our amazing staff and products. Between all of us, we've got this covered!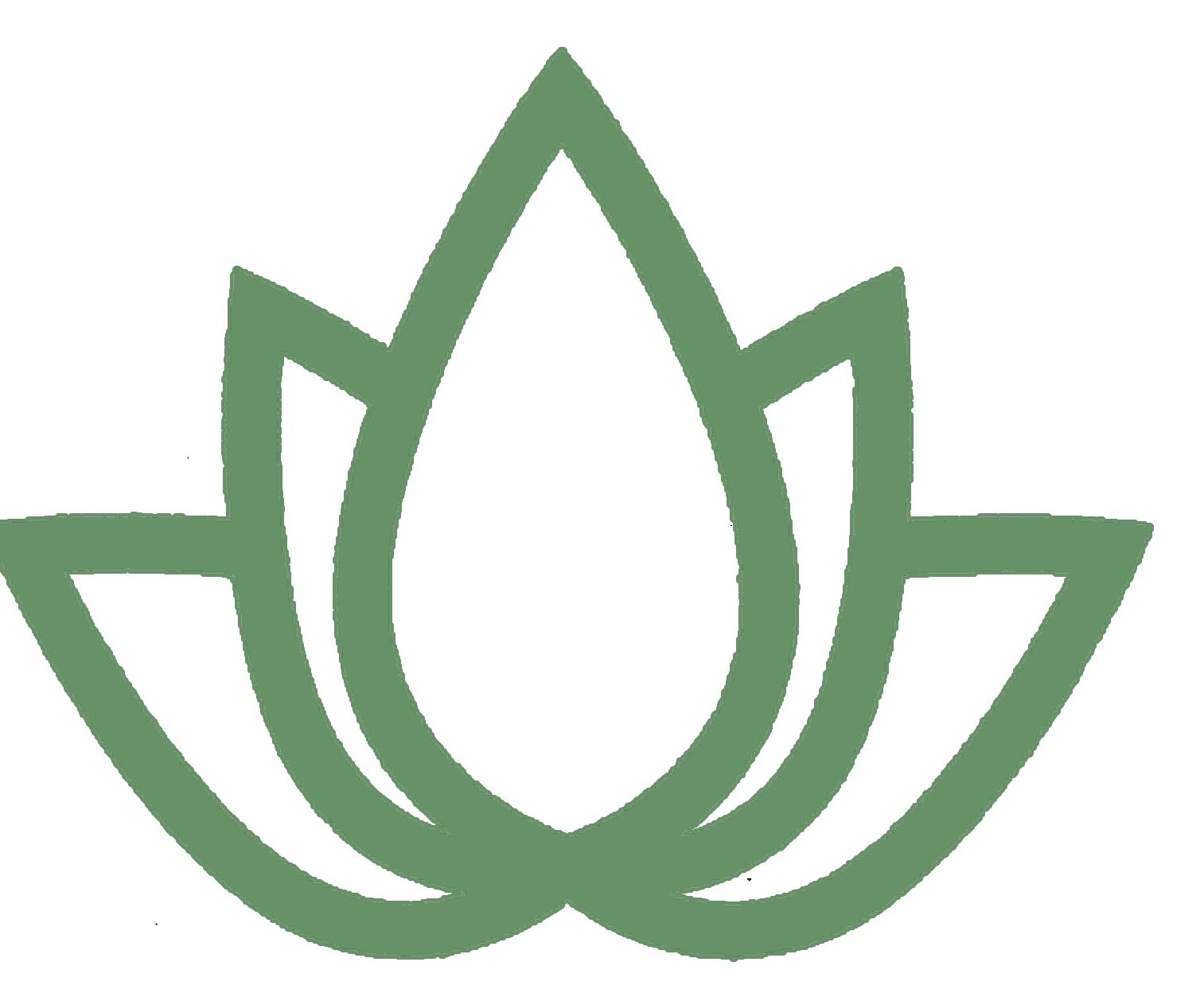 We offer Speciality Facials, Luxury Facials, and Every Day Glow Facials. We have the perfect facial to meet your unique skin care needs. Learn more below.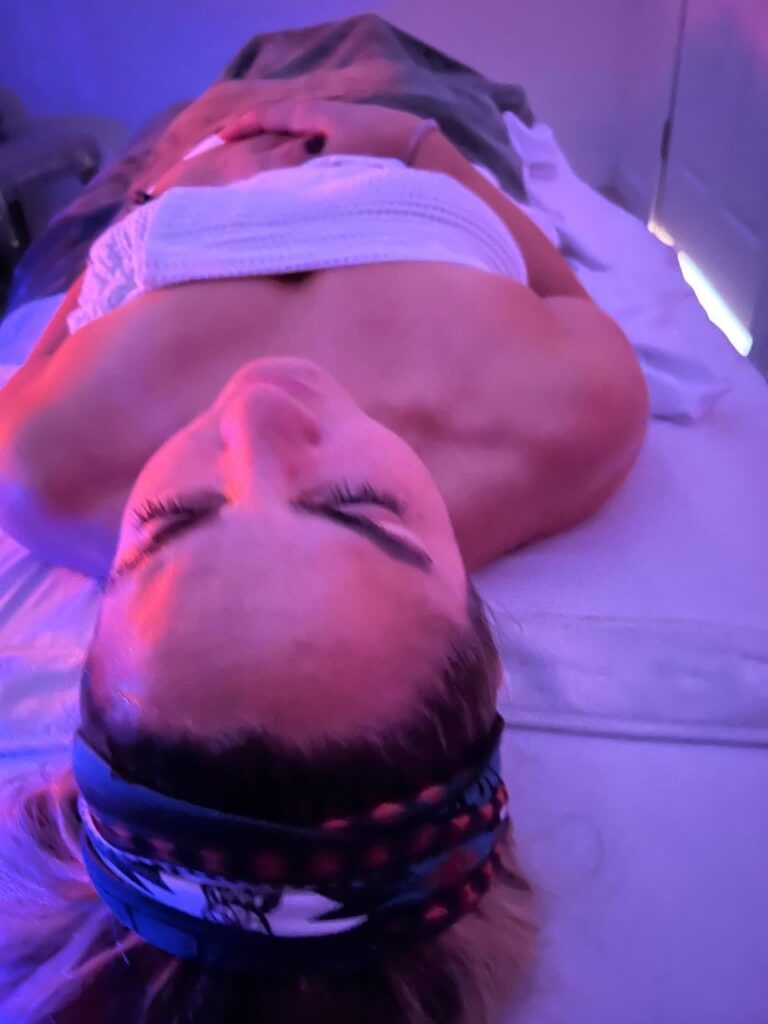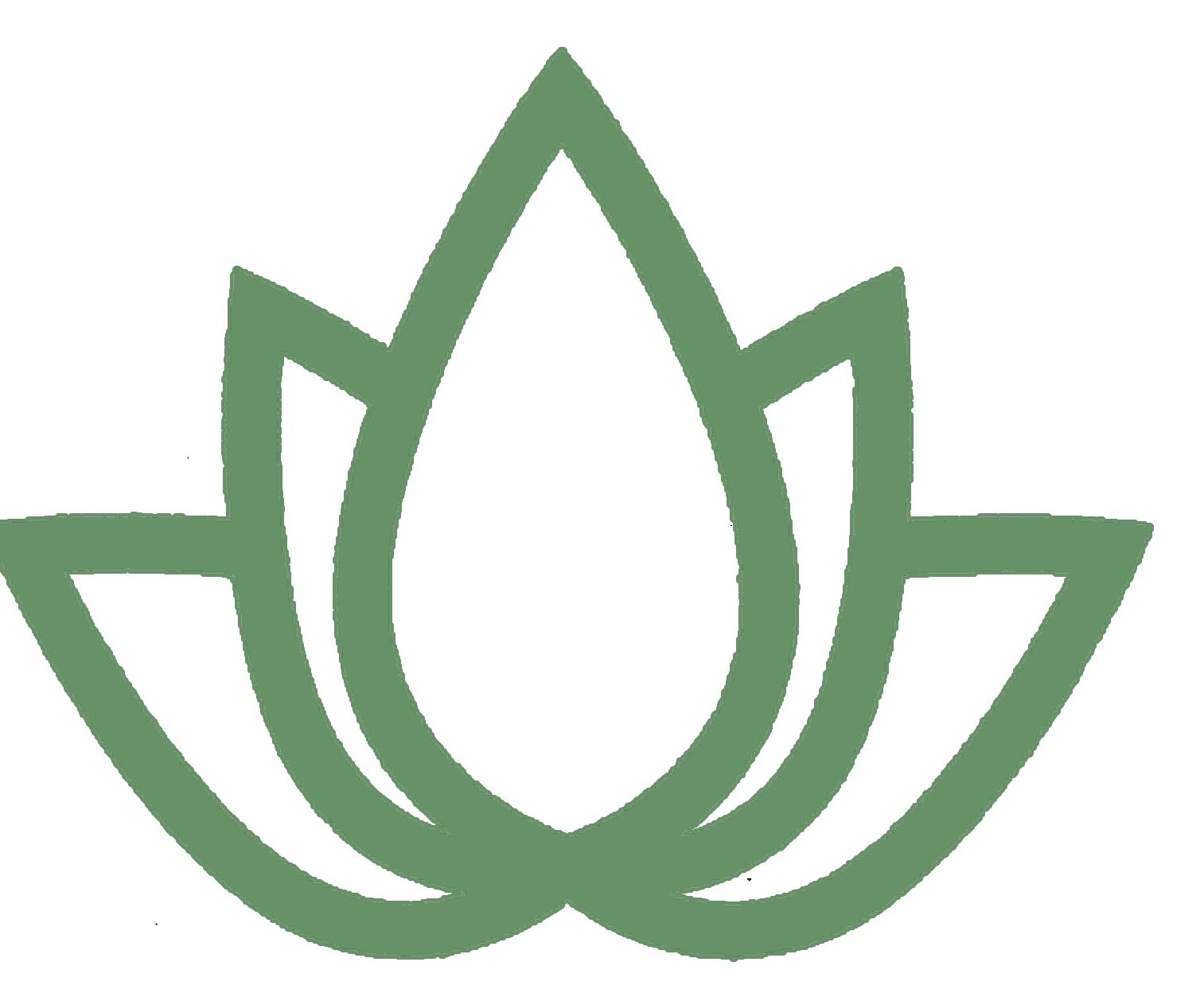 Complexion Recipe
Facial Membership
(Three Month Membership)
Customize your facial to meet your skin's needs! This includes a 75 minute facial with two specialty machine procedures targeting your skin goals, followed up with a complete plan of action to meet your skin goals!
Our facial Membership is a commitment of 3 months Auto-payment monthly 3 month minimum. If cancelled before 3 months, the total is due and will be charged to the credit card on file. Must cancel 30 days before next cycle notice in writing submitted by email at [email protected]. Regular cancellation policy applies.

Restore | $80
This is a 45 minute facial with everything your skin is begging for–if your skin concerns include congested pores. Double cleansing, steam, extractions, and skin barrier rehabilitation.
Rejuvenate | $80
This is a 45 minute facial customized to assist in the fight against aging! This facial includes hydrating products, plumping facial massage techniques–including European style facial massage; and a tightening mask to leave skin feeling glowy and youthful.
Comfort | $80
This is a 45 minute facial destined to soothe your sensitive skin–this means rosacea too! Gentle double cleansing with light extractions and a soothing mask, and europeans style facial massage.
Hydration | $80
This is a 45 minute facial to help you if you're feeling dry or "lackluster". Using hydrating serums, mask, and lotion to assist in getting your glow back and europeans style facial massage.

Hollywood | $210
This 90 minute facial is perfect if you have a big event you're preparing for, you're needing a complete skin reboot, or you really just want to try a little of everything that we have to offer! We begin with a full face dermaplane treatment, followed by one of our signature hydrojelly masks, cupping for lymphatic drainage, radiofrequency for toning, cryotherapy for inflammation, and LED light therapy treatment, tailored to your specific skin concerns. This facial includes a complete shoulder and neck massage as well as full decollete exfoliation and hydration.
24kt Gold | $190
In this 75 minute luxury facial we will dermaplane away the peach fuzz and dry, dead skin from your face, followed by 24kt gold eye patches to help fight against fine lines, wrinkles and dullness. This facial is coupled with our most luxury anti-aging products, including our flawless 24kt gold hydrojelly mask, finished up with a cryoglobe massage. This facial is perfect for the woman who wants to treat herself.
The Diamond | $195
This 75 minute facial begins with microdermabrasion, exfoliating your face gently. Then paired with incredible hydrating products, including our beautiful renewal boost hydrojelly mask and aqua collagen eye patches. Followed by a European-style lymphatic drainage facial massage, topped off with a cryoglobe massage to reduce inflammation in the skin. This facial will have you shining bright, like a diamond!
The Aphrodite | $180
You give your body nutrients, so what about your skin? This 75 minute facial is rich with micronutrients necessary to balance your skin's Ph, assist with dark circles and sagging skin, manage dryness by managing oil and water distribution, and so much more using our super greens hydrojelly mask, coupled beautifully with your choice of dermaplaning or microdermabrasion, ending with an anti aging and cryoglobe facial massage. This will leave you feeling like the goddess that you are!
The Yin and Yang | $195
In this facial you get the best of both worlds! This facial incorporates a gua sha massage, a machine-stimulating procedure to promote blood flow, cryoglobe massage to reduce puffiness,a regimen of products catered to your specific skin care needs, and finished with red led light therapy and cool hydrojelly for a collagen boost.A little cold, a little hot, a little ying and a little yang for your optimal skin results!
The Cure | $199
Having acne flare ups? Pores feeling congested? This 75 facial provides a deep cleanse of your pores using the perfect blend of products specifically catered to your skin needs. Using a combination of extractions, high frequency, LED blue light therapy, and acne fighting products; your skin will be left feeling clearer, healthier, and happier! During this facial we go into depth on how to manage your acne at home with a skin routine that is realistic. Why do this? Because we believe educating you on how to care for your skin at home is the most important thing we can do! To top it all off we will send you home with your own acne treatment gel, to help fight against those pesky breakouts!

Radiance | $175
This is a 45 minute facial that includes dermaplane or microdermabrasion, followed by a PCA exfoliating chemical peel, followed by one of our hydrojelly masks. You also receive a PCA aftercare kit.
Complexion Recipe | $99/mo
Are you ready to start a skincare routine that is tailored specifically to you, but not sure where to start? The complexion recipe is the facial you need! You'll have a personal consultation with your esthetician to discuss your facial needs and concerns. Once a plan has been made, you will begin a 75 minute customized experience that includes two specialty machine procedures targeting your skin goals, followed up with a complete plan of action to meet your skin goals! This is a membership with a 3 month minimum.
Hydrofacial Express | $90
This is a 30 minute facial with double cleanse, steam, manual exfoliation, and specialty solutions used to provide an immediate, lasting glow customized to your skin type.
Hydrofacial | $165
This is a 60 minute facial with double cleanse, dermaplaning, steam, extractions and specialty solutions used to provide an immediate, lasting glow customized to your skin type followed by a hydrojelly best suited for your skin concerns and conditions and cryoglobe massage.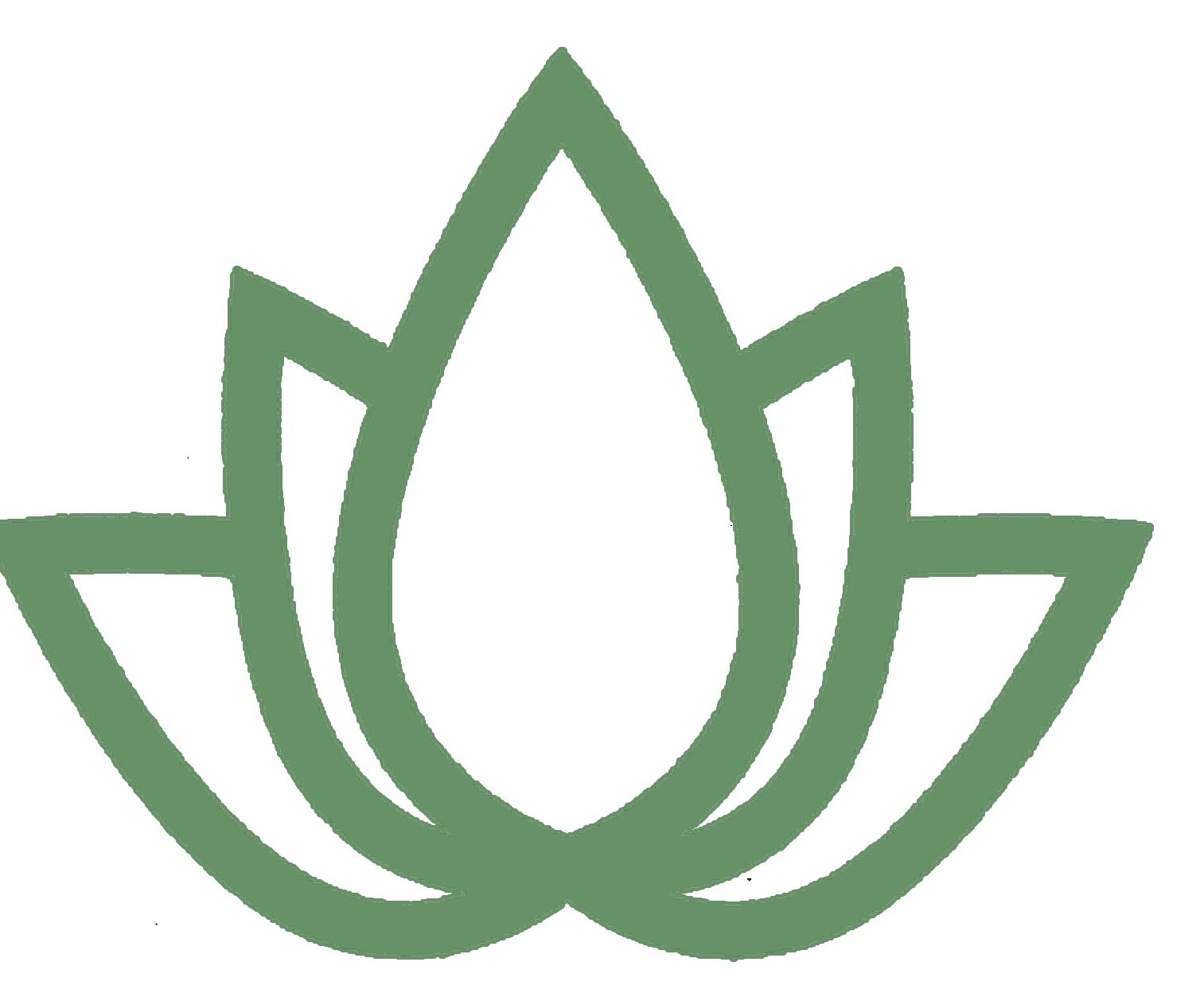 We have machine facials that offer the latest and greatest technology! Try one of our many amazing HydroJelly Masks, LED Light Therapy, Microdermabrasion, and more!
Eye Patches & Lip Scrub $8-10
HydroJelly Mask $25
High Frequency $25
Dermaplanning $25
Microdermabrasion $25
LED Light Therapy $25
Nanoneedling $45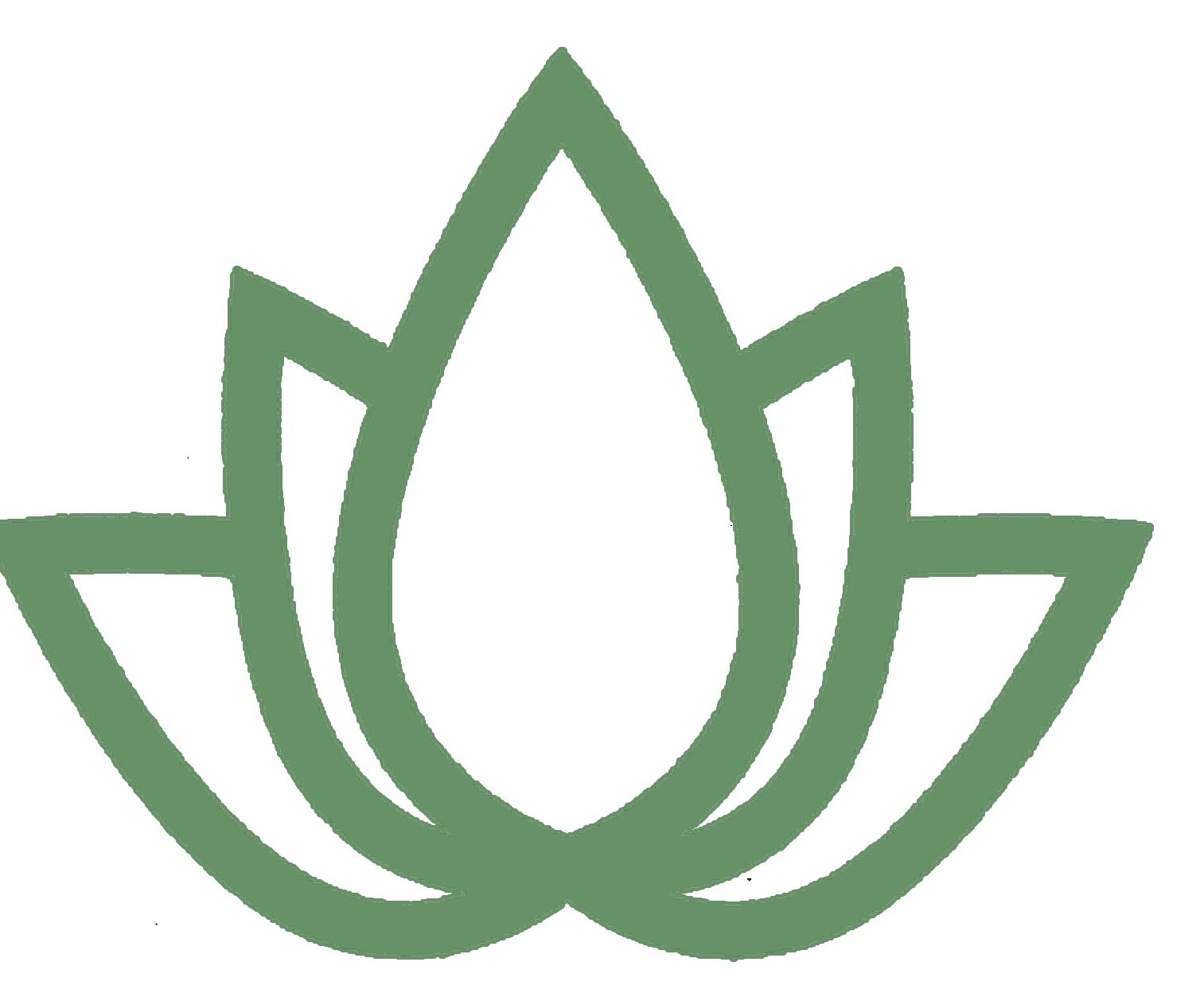 We want you to be satisfied with your appointment – no ifs, ands, or butts! We offer facials for your legs, arms, and butt. And ladies, if you need a little extra TLC elsewhere on your body, consider our body facials. Great skincare isn't limited to just your face.

We believe in high quality products that are good for your skin and made with good things! We carry high luxury skincare lines we know you'll love. These products are made in small batches, clean, and are EU certified.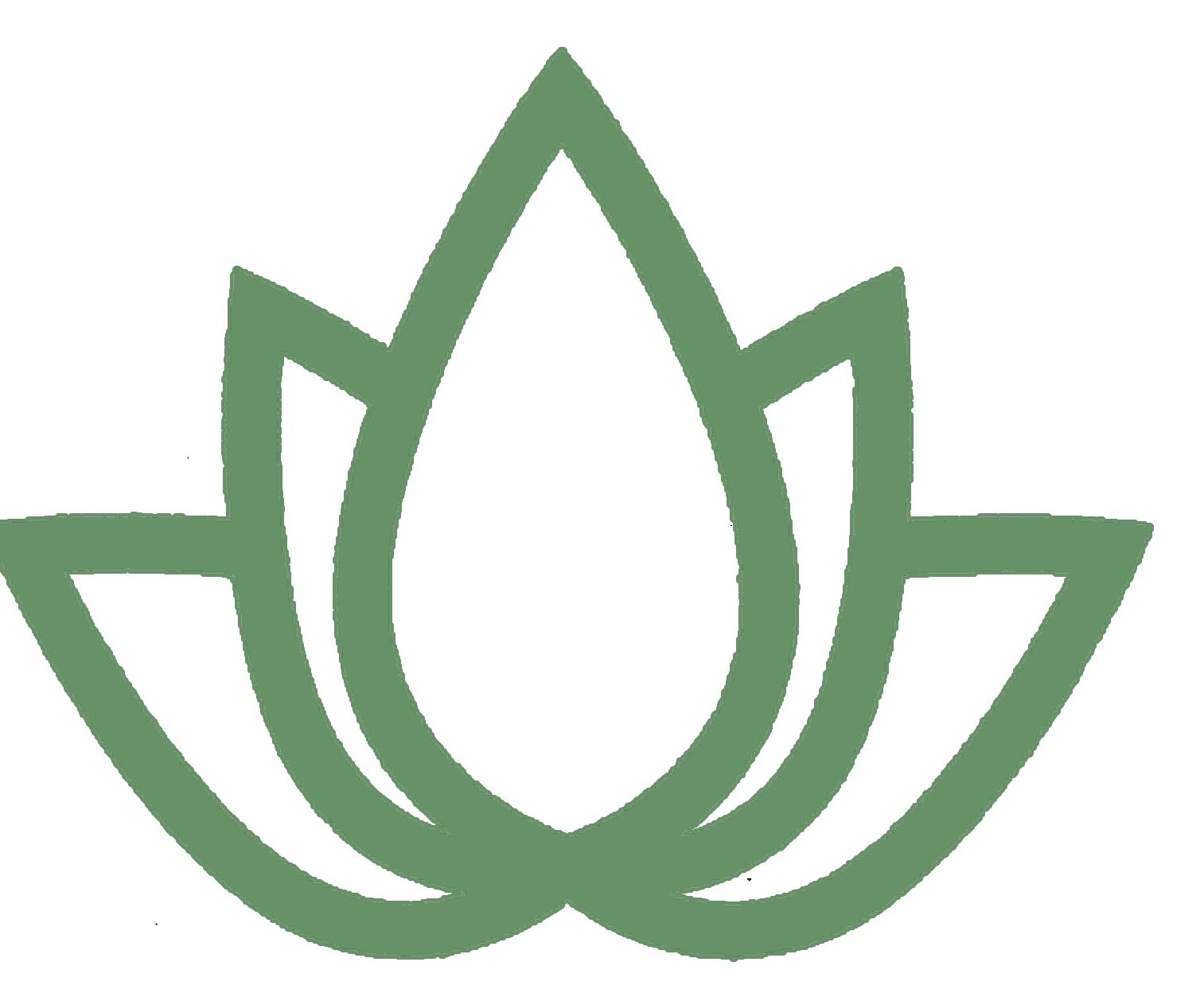 I'm new to this. What exactly happens during a facial?
Good question! During a facial one of our trained estheticians uses high quality products to exfoliate, extract, clean, and moisturize your skin. You will rest and relax while they help take care of your skin. Many clients will have facials for relaxation and self care while others come for treatments to help heal specific skin conditions. You're in good hands with our estheticians!
Are facials only for women?
No! Facials are for everyone! We offer men's facials, women's facials, and many other amazing facial services and add ons.
You know, I've always wondered what is an esthetician?
An estheticians is a trained professional who specializes in giving skincare treatments. We have several estheticians on our team!
How long are appointments?
Well, it depends on what you have scheduled! Most of our facials will be about 45 minutes to up to an hour and 15 minutes. Our add ons will add about 30 minutes to your total appointment time.
Should I tip?
Tips are welcomed & very much appreciated! Our technicians accept cash, Venmo cash app, and more.
Will someone meet with me to talk through what is best for my skin?
Yes we will! All of our appointments account for time to talk with one of our certificate skin care technicians and our licensed estheticians.
What are the benefits of the LED Facial Add On?
Rebuild Collagen
Reduces Fine Line and Wrinkles
Reduces Age/Sun Spots
Skin Clarity
Reduces Acne
Tell me more about your LED Machine Facial Add On.
Want to go beyond a standard facial and use the greatest and latest technology to heal and treat your skin? Then consider our LED Facial Add On! With three light treatment colors, it's an AMAZING service to heal your skin from underneath.
What are the three types of lights you use for the LED Facial Add On?
Skin Rejuvenation (Yellow Light) High-purity yellow light improves microcirculation, and inhibits melanin production in order to fade dark spots, freckles, and blemishes. This method of skin rejuvenation is recommended as an effective treatment for skin problems caused by age and sun exposure.
Wrinkle Removal (Red Light) Red light treatment can be effective for increasing collagen, rapidly removing waste products and dead cells from skin tissue, and stimulating the production of fibroblastic growth factor in order to repair damaged skin, soften small wrinkles, regain elasticity, and improve the overall complexion leaving skin soft, moist, and smooth.
Acne Killer (Blue Light) High-purity blue light, which is particularly effective for absorbing the Propionibacteriaceae in acne, permeates 0.25mm under the skin's surface before beginning the process of cell sterilization: destroying the habitat of bacillus that live in the skin. After sterilizing the area the blue light treatment also soothes inflammation to remove acne as well as existing scars.
What if I can't make my monthly facial one month?
No worries!  You can Gift the treatment to a friend or family member or you can roll over your membership fee to be used on an upgraded treatment the next month or use $79 toward another service.


Let's get your appointment on the books.