We've got your back … or legs … or eyebrows … or anywhere else! You tell us what you'd like waxed and we can help!
Learn more about our waxing services below. And take a look at our Frequently Asked Questions at the bottom!

Eyebrows, lips, chin, nose, or all of the above – we can wax if you ask for it!

Armpits, arms, legs, back, bikini, Brazilian and more! No stray hairs on our watch!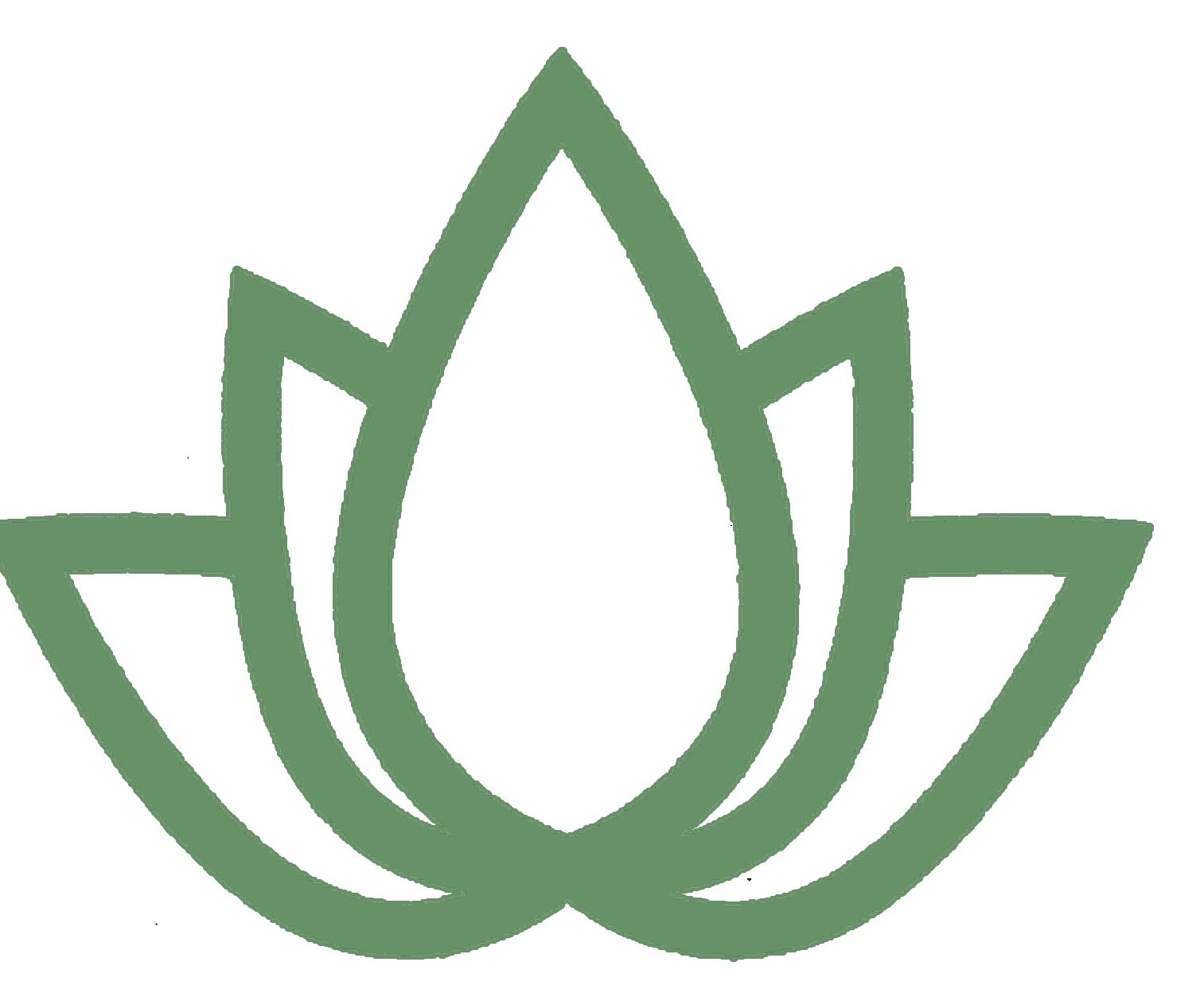 Once a Month Brazilian Membership
You tell those hairs they gotta go! This monthly membership is perfect for those who want a good routine with their waxing. 

Eyebrow Wax $18
Lip Wax $15
Chin Wax $15
Nose Wax $15
Full Face (Eyebrows, Lip, Chin) Wax $53
Brazilian Wax $80
Legs (Half) Wax $45
Legs (Full) Wax $90+
Armpit Wax $30
Arms Wax $45
Back Wax $50+
Bikini Wax $40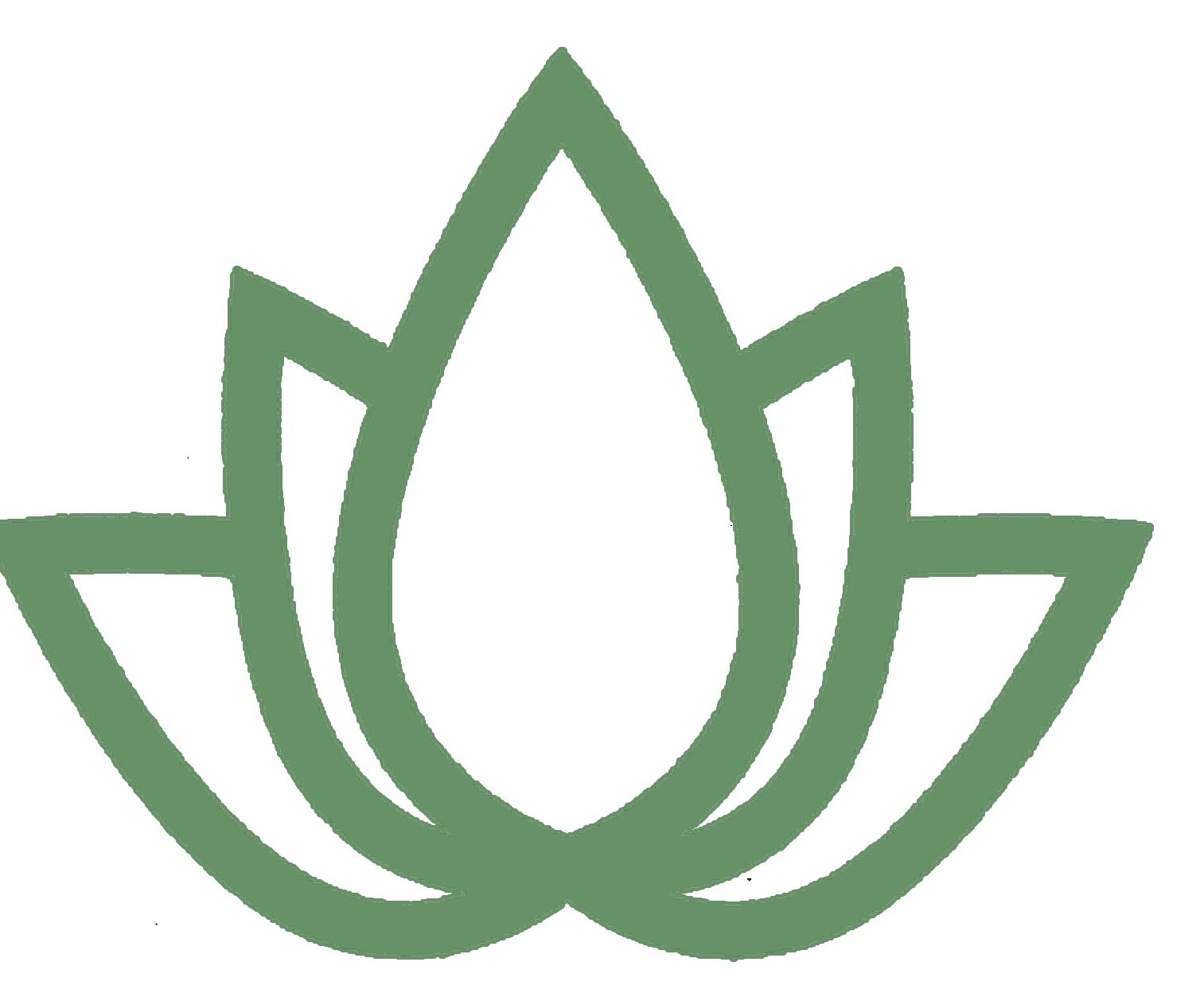 Before your appointment:
The day of your waxing appointment, your hair should be at least a ¼ inch long (the length of a rice grain). This allows the wax to grip to the hair. If you are getting a bikini or Brazilian wax we recommend comfortable cotton underwear.
Do not consume alcohol or a lot of caffeine before your wax. This can cause pores to tighten, which could make for a more uncomfortable experience. 
Do not use any numbing creams.
Do not tan the area you plan to wax 24 to 48 hours before waxing appointment.
Fill out your online paperwork (will be emailed to you when you make your appointment)
When you arrive:
Our team members will check you in as well as give you a tour and answer any questions you may have!

Then your licensed esthetician will come out to greet you and lead you into our private, sanitized waxing suite. And you're licensed esthetician will speak to you and get you set up for your appointment type. 
Depending on your appointment, you will be asked to remove the clothing or jewelry in the respective area you are having waxed.
During the appointment:
We'll start by cleansing the area being waxed to remove any makeup, oils, or lotions. We'll then apply pre-wax oil to protect your skin.
After this, we will apply a hard or soft wax, depending on the service. Following the wax being applied and remove we will then add any after-care products including lotions and serums.
When you are done we will share after-care instructions with you – make sure to take a look at them!

Your first bikini wax will remove the majority of hair that has grown above the skin. Hair grows in different cycles, so additional hairs will continue to be removed during your next few appointments. After three to four waxes, all hairs should be growing in the same cycle, which means longer-lasting results for you! 
Consistency really does pay off. We promise you that after your first bikini wax every following wax gets easier and easier (as long as you don't shave!) If you shave, the next bikini wax will probably feel just like the first. And shaving between waxes can cause itching, or worse… ingrown hairs. So put down that razor!
Remember after your appointment to try not to itch. We know it's going to be tempting but try really, really hard not to scratch those freshly waxed areas. Your skin will be new and sensitive, so you should be careful not to cause further irritation by scratching. If it's still uncomfortable, try a bit of aloe vera gel.

If you've just gotten waxed and are already seeing a 5 o'clock shadow, it happens! No need to freak out. Everyone's hairs grow in different cycles so it's possible that hairs below the skin's surface are just now sprouting after your wax service.  Daily moisturizing between services is key since dry or brittle hair can easily break during a bikini or Brazilian wax service. So just go with the flow and allow these hairs to grow so we can remove them at your next waxing appointment in 3-4 weeks. 
If you notice redness – this is common depending on your skin sensitivity generally it can last from a few minutes to a few days. 

Should I avoid shaving?
Yes! We recommend not shaving for at least two weeks prior to your waxing appointment. After your first wax, we recommend scheduling a waxing appointment every three to four weeks.
Do you need to know what medications I am on?
Yes if you are taking medications such as Accutane, antibiotics, or topical creams that may not be compatible with waxing. Please talk to your esthetician if you have questions.
All right now level with me – what all is waxed in a Brazilian?
This is a GREAT question and you should never be embarrassed to ask! For a man or woman's Brazilian, you'll be totally bare down there when you leave. We'll wax your genitals, pelvic region, and butt. We are Butt Naked after all!
What is the difference between a Brazilian and Bikini wax?
We're so glad you asked! You should know exactly where you're getting waxed when you make an appointment. A bikini wax will wax along the lines of where you wear a bikini so that no hairs are peeking out when you rock that adorable bikini at the beach! A Brazilian waxes ALL of your areas down there so you will leave bare instead of just bare in a targeted area.
Can you tan after bikini waxing?
Sure, sun-kissed skin looks amazing, but you should wait 24 to 48 hours after a wax before hopping out in the sun. Freshly waxed skin is more prone to sun damage if exposed too soon. If you just must go in the sun, be sure to thoroughly apply sunscreen to the waxed area. We carry a great SPF in our merchandise retail space. 
How long should hair be for my next bikini wax?
When your hair's grown to be at least a ¼ inch long. Usually, your bikini wax will last from three to four weeks, though everyone's rate of re-growth is different. But with the right after wax care, you can help keep your skin smoother, longer. Just ask your esthetician and she may talk to you about a scrub to help with ingrown hairs.
How long is a standard appointment?
Well, it depends on what you are getting! Most of our services for waxing on your face take about 20 minutes but body wax takes about an hour!
Sex after bikini or brazilian waxing?
Our advice is to wait 24 to 48 hours so your skin has time to heal and hair follicles can close. Doing so will prevent any further skin irritation.
What is hard wax?
Hard wax (also referred to as a strip-less wax), gets its name from the way the wax cools and hardens after it's applied to your skin. The wax is then removed without the use of a cloth strip.
Can I buy some of the products you used during my appointment?
Yes of course! We offer a number of products in our retail space. Take a look when you are at the spa or ask our team members! Items can also be purchased online.
Should I tip?
Tips are welcomed & very much appreciated! Our technicians accept cash, Venmo cash app, and more. 
I've always wondered – what is an esthetician?
An esthetician is a trained professional who specializes in giving skincare treatments. We have several estheticians on our team!


Let's get your appointment on the books.