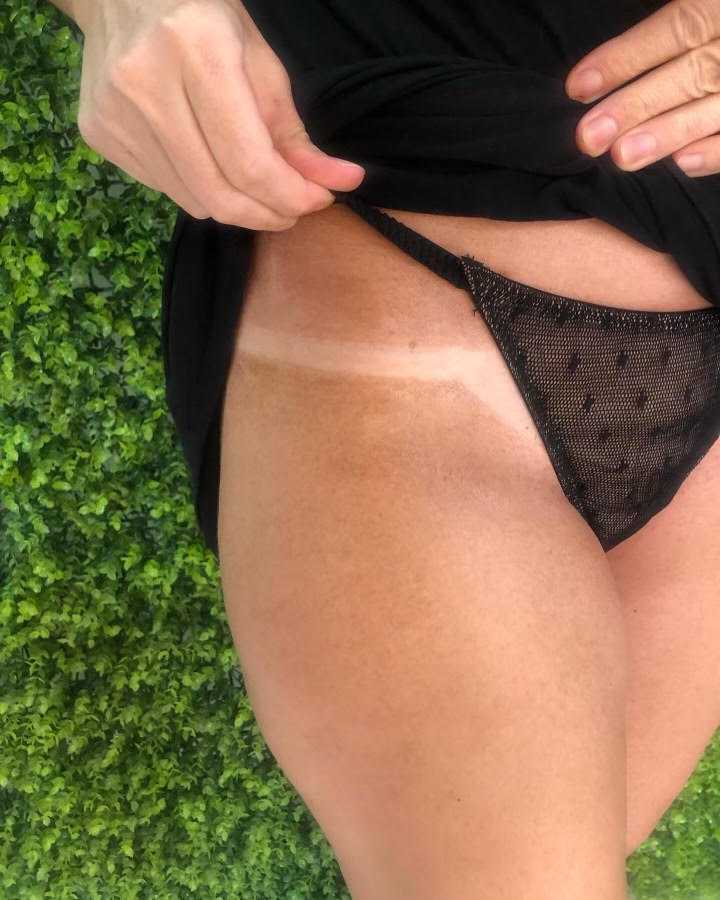 First Time Client $45 – 30 minute process, color consultation, 4-8 hour development time, contouring included, ph balancer spray.
Custom Organic Spray Tan $55 – 15-30 minute process, color consultation, 4-8 hour development time, contouring included, ph balancer spray.
Partial Body or Face Tan $30/35 – Upper or lower body, or just the face.
Student Spray Tan Special $40 – 30-45 minute process, 6-8 hour development time, contouring included, ph balancer spray. Must show student ID.

Unlimited Monthly (yearly membership required) $149/mo
3 Pack (save $17) $150
5 Pack (save $60) $235
10 Pack (save $140) $450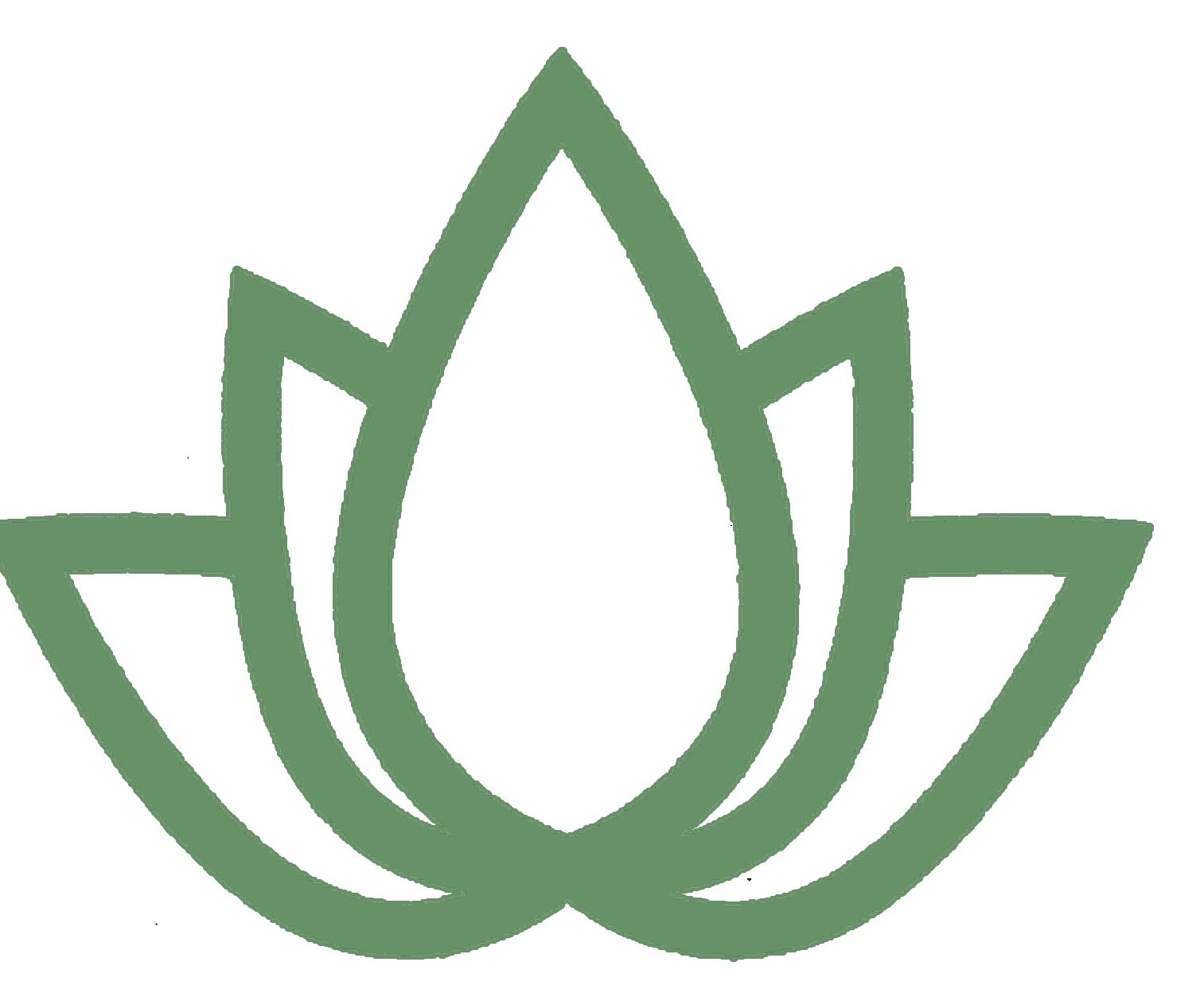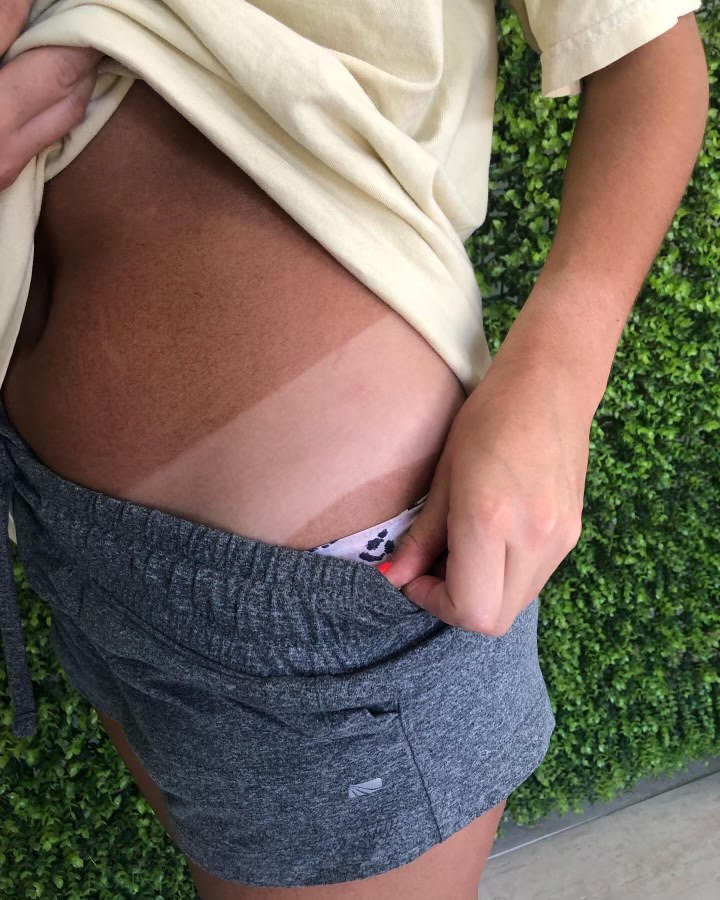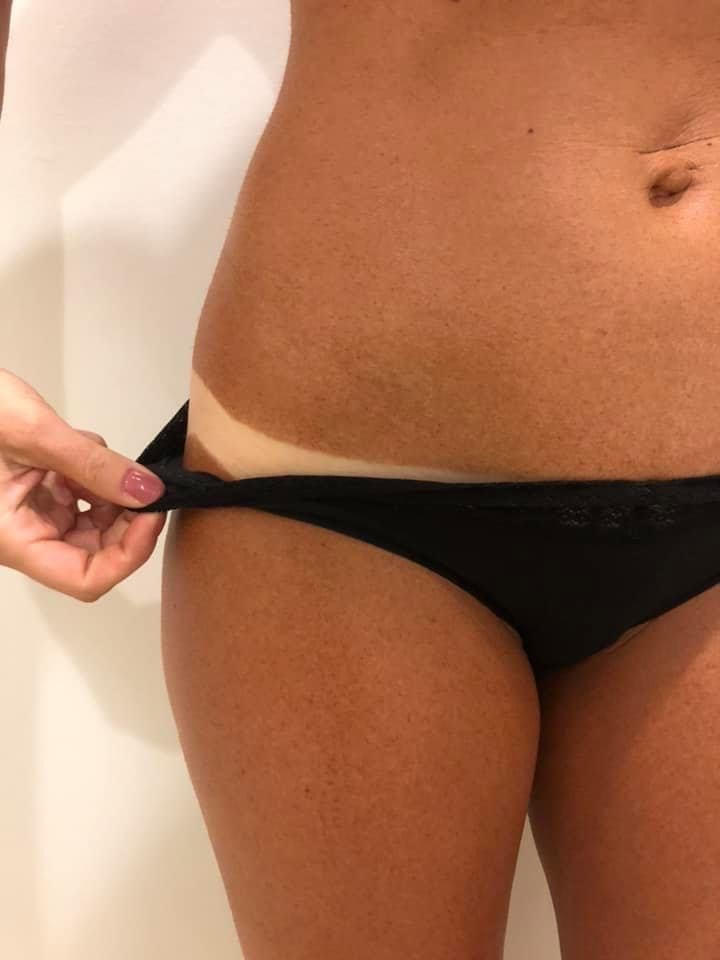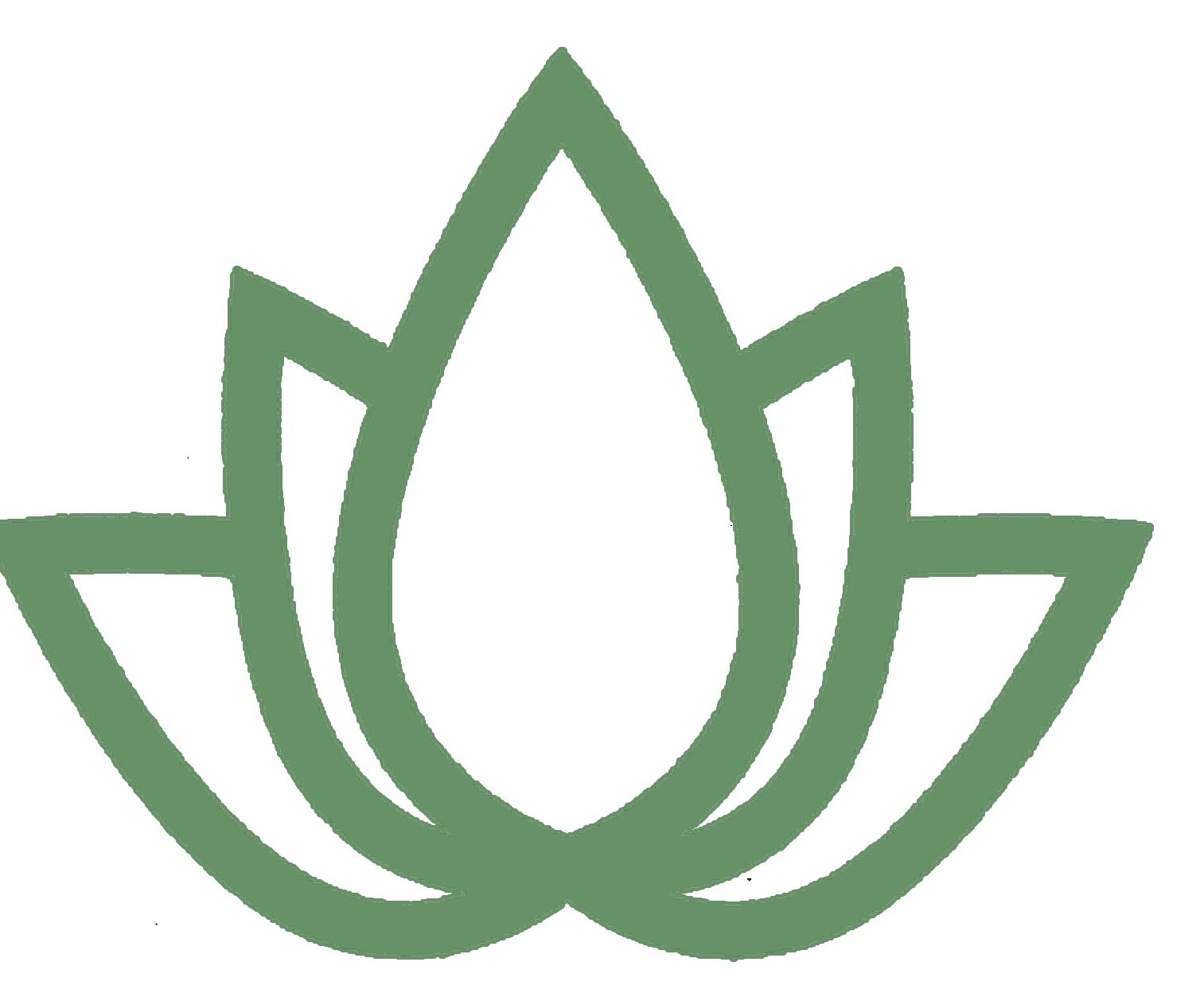 We are committed to our members receiving the most beautiful airbrush tan at the most affordable prices. We will ensure you're satisfied with your tan whether it be a light sun kissed glow, or a deep tan. We customize your color to suit your unique skin tone. Your spray tan will last anywhere from 8-14 days, with no orange tones, no nasty smell, and no nasty chemicals.

We contour your airbrush tan by adding a little more color in areas like shoulders, collar bones, tummy lines, and cheek bones. This is perfect for not only for your everyday tan, but also for special occasions, such as vacations, birthdays, anniversaries, and weddings. Let us be your airbrush tanning specialist.

Our mission is to deliver an incredible organic tanning product. One that smells nice, dries quick, has a beautiful color and still upholds the organic and healthy principles we live by. This new and refined product is set to transform the spray tanning industry and reduce the skin cancer rates. Our signature sugar based tanning solution and take home self tanning products, are infused with moisturizing and anti-aging botanicals, such as aloe vera and caffeine.
BARE ORGANIC TAN is similar to the oxidization process of an apple. As an apple browns when it is exposed to air, the same thing will happen with BARE ORGANIC TAN. The longer you "marinate" the deeper the tan, without any orange undertones.

We use the highest quality products.
Subtle scent, quick dry, immediate bronze glow (no more heavy bronzers)
Anti-aging ingredients hydrating botanicals
Paraben-free
Alcohol-free
Cruelty-free
Oil-free
Highest Quality DHA
No artificial fragrances
No harsh chemicals
Vegan
99% Organic
FDA Approved

How long will my tan last?
This depends on several factors including your skin type, physical activity and aftercare. Your tan should last minimum of a week, and has the potential to last as long as two weeks. To increase the longevity of your tan, we highly recommend our paraben-free BARE Tan extending moisturizer.
Do I need to worry about orange tones or streaks from Bare Tan?
Absolutely not. We have created a sugar-based solution to prevent any orange undertones. Other solutions on the market are derived from beet or beta-carotene (carrot extracts) creating an orange undertone and a funny scent. Bare Tan is unscented and will give you a golden-brown colour. In addition, our airbrush technicians are highly qualified and trained to avoid any streaks or unevenness.
What is the difference between the standard and the express solution?
The only difference is shower time. Both solutions have the ability to be as light or as dark as you desire, and the longevity of your tan is the same. With the Express Tan, it's important to note that you will look quite a bit lighter after you shower, as the cosmetic bronzer is darker. With the Express Tan, we recommend waiting 2-4 hours before showering. With the Standard Tan, we recommend waiting 6-8 hours before showering.
Do you customize the solution?
Yes, we customize the solution based on your unique skin tone, and the shade of tan you desire. We will contour and highlight your natural lines, creating a slimming effect.
Will I smell after my Bare Tan?
Absolutely not. Bare Tan Solution doesn't have an unpleasant after scent. You can go back to work without being smelly.
I am fair skinned, will my Bare Tan still look natural?
Yes. We customize the solution to suit your skin tone. If it's your first time tanning, we suggest selecting a lighter shade.
How do I prepare for my Bare Tan?
We highly recommend that you shower, shave and exfoliate the day before or the day of your appointment. Oil based scrubs and soaps should be avoided. The day of your appointment it's important to not wear any moisturizer on your skin. Please schedule waxing, manicures and pedicures before your appointment.
What should I wear to my appointment?
It's best to wear dark loose clothing, and thongs to your appointment. There is a cosmetic bronzer in the solution and it can rub off on clothing. It washes out of most materials, but it's better to be on the safe side.
What do I wear during my treatment?
Whatever you're comfortable with. You are welcome to wear as much or as little as you please, just keep unwanted tan lines in mind. (We have disposable thongs as well).
Should I tip?
Tips are welcomed & very much appreciated! Our technicians accept cash, Venmo cash app, and more.
How do I maintain my Bare Tan?
Avoid showering or sweating for 6-8 hours after your appointment. For Express Tan, wait 2-4 hours. After every shower, moisturize with a paraben-free moisturizer. Bare tan-extending moisturizer is recommended for best results. Keeping moisturized will not only extend the longevity of your tan, but your tan will also fade evenly. It's best to avoid chlorinated pools, spas, and steam rooms.
Is Bare Tan safe to use during pregnancy?
First, congrats on your pregnancy! Bare Tan's organic solution is safe for moms-to-be, however we always recommend checking with your doctor.


Let's get your appointment on the books.